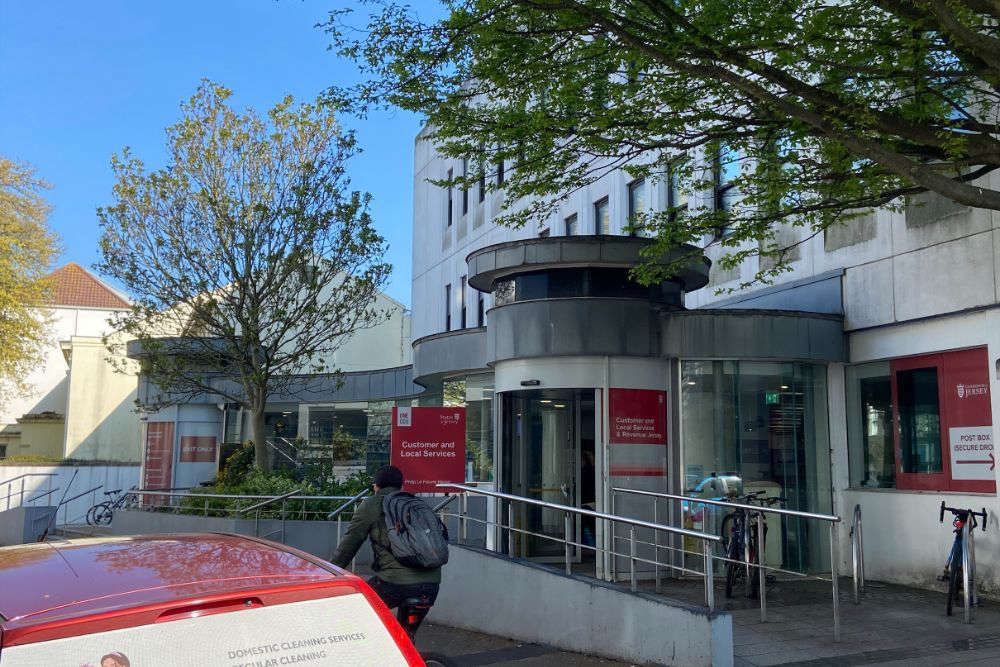 People on benefits in Jersey could see them rise by 8.6% next year.
If the States agrees, Income Support will go up in January.
The weekly benefits cover household expenses, private rent costs, personal care, mobility, childcare and carers.
Social Security Minister Deputy Elaine Millar says it will help low income families with the high cost of living.
"I am really pleased to be putting forward this comprehensive package of income support increases, which will enhance the support provided to low-income families.
The low income RPI' figure peaked at 8.6% in March 2023 and reduced to 6.4% in June, with the downward trend set to continue. Providing an increase based on the highest point of recent low income RPI values will make sure that income-support households are protected over the coming year."
If approved, the rise will cost a total of almost £8 million pounds which has been budgeted for in the 2024 Government Plan.