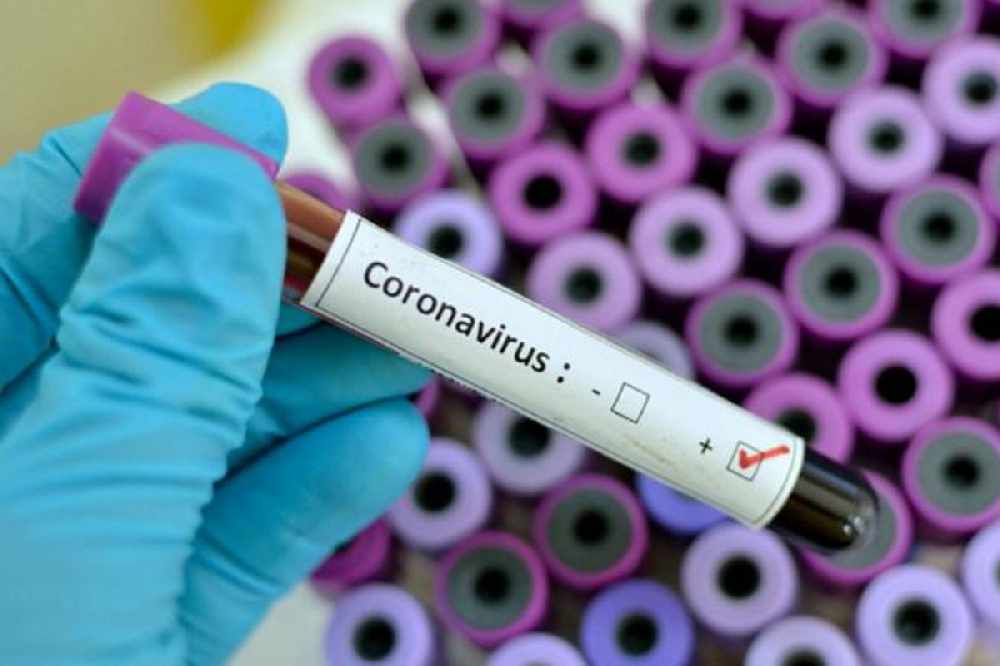 72 more cases of coronavirus have been found in Jersey in the last 24 hours.
It brings active case numbers up to 579. 29 people who had the virus have recovered.
The government says the sharp increase in cases, compared to 31 yesterday, is because of the testing technical issue over the weekend and delayed reporting of results.
2,500 tests have been processed in the last 24 hours, compared to 1200 the day before.
Nearly 4,000 direct contacts have been told to isolate.
Two more people are in hospital with the virus, taking the total to 25.
Health Minister Deputy Richard Renouf said yesterday that 3 of the 23 (as of Monday 7 December) were in hospital because of coronavirus, with others receiving treatment for other reasons and subsequently being diagnosed following testing.