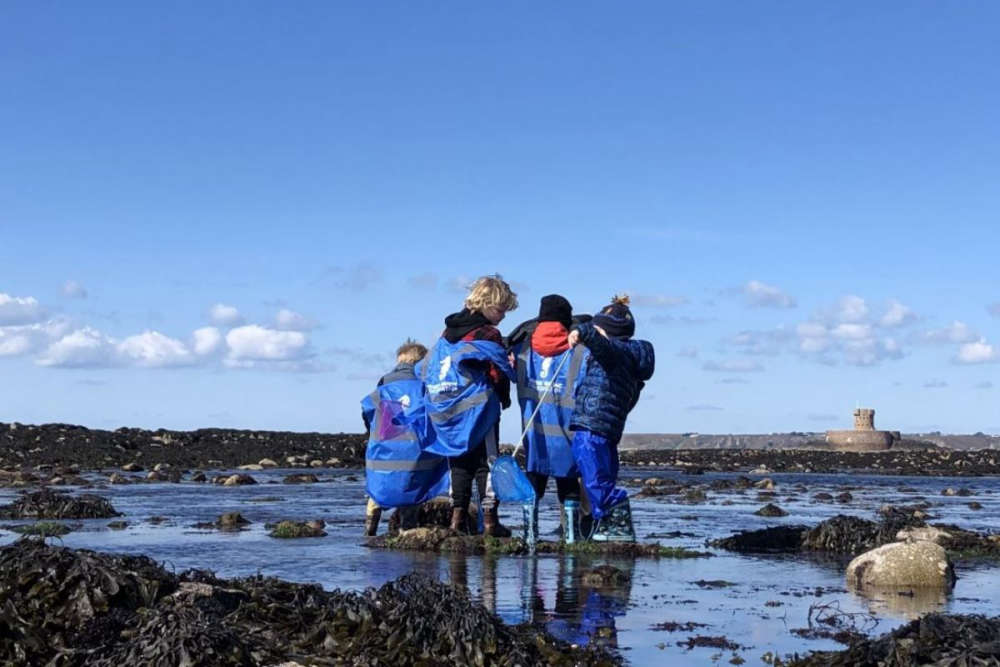 Jersey Marine Conservation has launched a platinum jubilee-inspired challenge to improve the environment.
'70 4 70' involves logging 70 marine species and collecting and recording 70 pieces of litter across the island.
It will start on Thursday 2 June, which is when the Queen's Platinum Jubilee weekend celebrations begin.
The competition closes on Thursday 29 September, which is World Maritime Day.
The charity says the challenge will stop harmful waste from finding its way into our beautiful oceans.
"Surrounded by water, and open to the Atlantic Ocean, any waste we produce has a chance of affecting the global marine environment, not just the rubbish you see on the beach. Also, all the species data collected by the community will be verified and submitted for inclusion in the Jersey Biodiversity Centre database, providing key information for research and conservation management, and be used to help us find ways to safeguard the marine environment.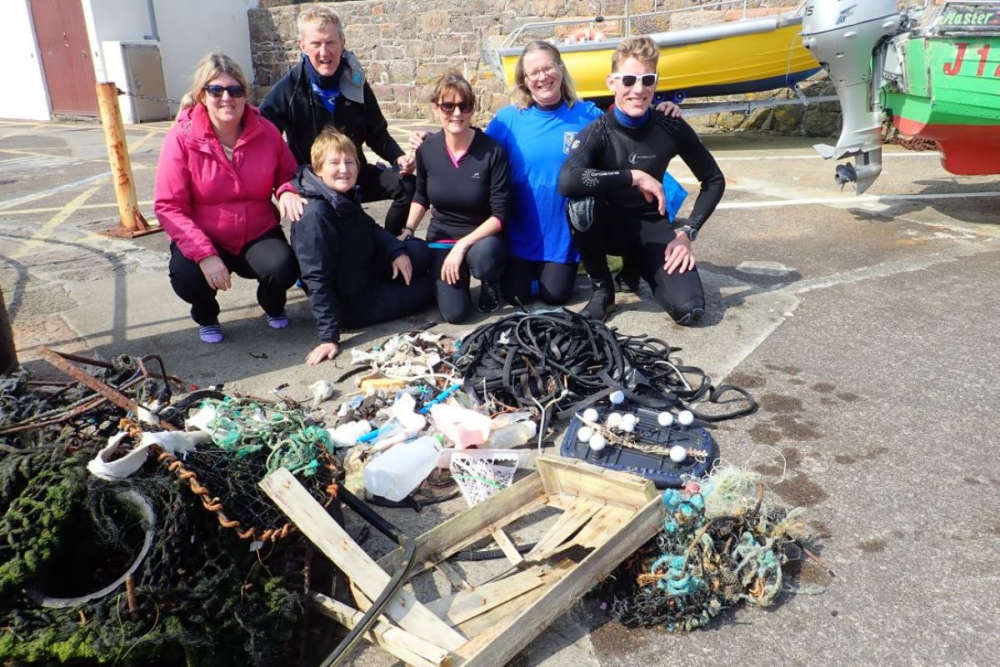 However, most importantly, the challenge will be excellent for participants' mental health and wellbeing by getting everyone out and about with nature! Everyone can take part in some way. The challenge can even count towards the Duke of Edinburgh Award! Or for businesses could count towards their CSR or go towards their CSV." - JMC spokesperson.
Everyone who completes it will get a certificate and have the chance of winning a special ocean-themed prize.
The plan is to award the winners with their prizes at the next Marine Mission World Wetlands Day in February 2023.
The Jersey Community Foundation has awarded funding to kickstart the challenge.