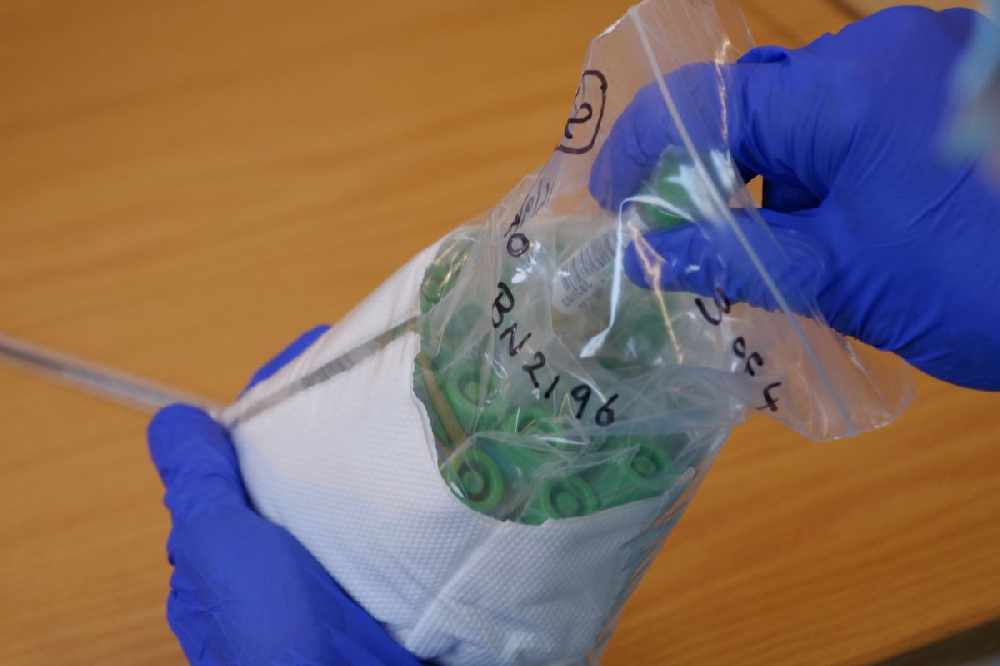 58 people have been diagnosed with coronavirus in Jersey in the last 24 hours - bringing the total number of active cases up to 630.
30 who had the virus have recovered. It brings the total number of known active cases up to 630.
More than 4300 direct contacts have been identified. The 14-day number of cases per 100,000 of the population is up to 610.4.
In comparison - London, which has the highest rate of infections in England, has a rate of nearly 192. That is calculated on a seven-day rate, rather than 14.
25 people with the virus are still in hospital, with four care home residents diagnosed with Covid-19.