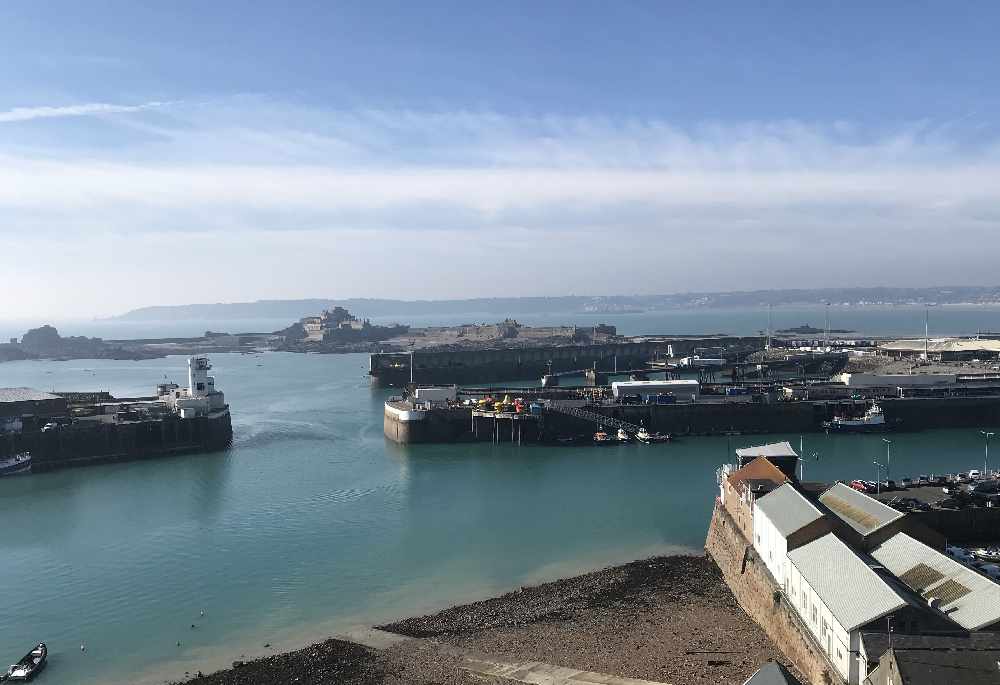 Drugs with an estimated street value of £300,000 have been seized by Jersey Customs officers.
The commercial consignment of cannabis was found concealed in a UK-registered car arriving on a ferry from Poole yesterday.
46 year old Barrie Cank from Widnes in Cheshire has been charged with importing drugs and is due to appear in the Magistrate's Court this morning.
Jersey Customs and Immigration officers have found drugs with an estimated local street value of £300,000 concealed in a car https://t.co/CFe2MB0zLS pic.twitter.com/YaR9GzJgVn

— Government of Jersey (@GovJersey) August 23, 2019