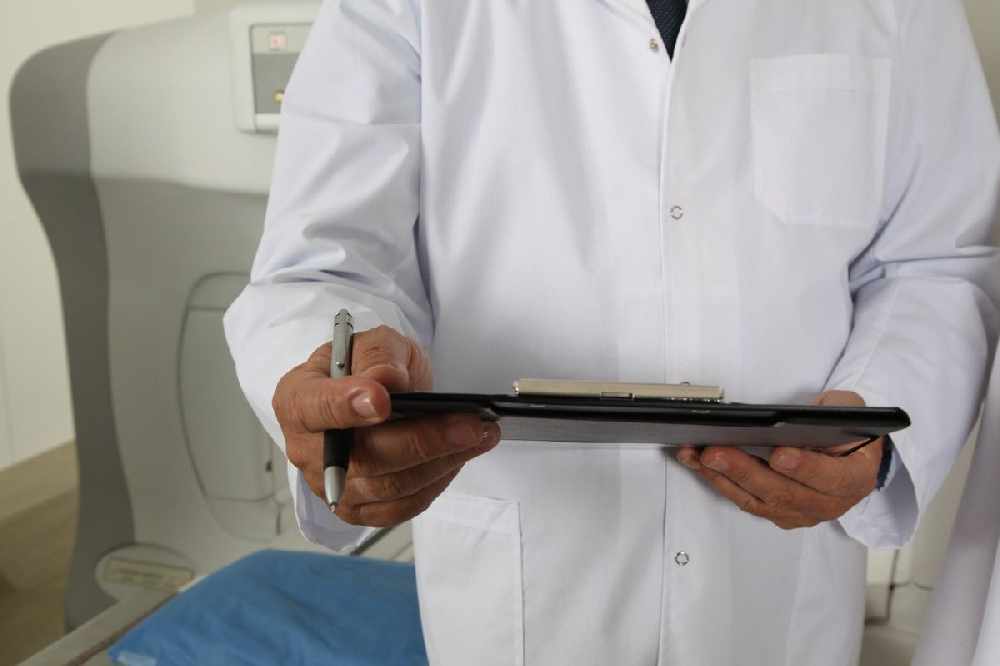 A shortlist of no more than three possible sites for Jersey's new hospital will be published in April.
Senator Lyndon Farnham, who chairs the Hospital Political Oversight Board, has given a progress update - saying identifying the site 'is of the highest priority'.
The final preferred site is due to be presented to the States no later than September.
In a statement to the States Assembly, he said project management company Mace - appointed in December on a £750k contract - has 'already made a significant impact on the rate of progress'.
He also said they are in the final stage of a Design and Delivery partner. Senator Farnham says the three bidders all have "excellent credentials, very valid experience and the capability not just to deliver us a new hospital, but a fantastic hospital, the hospital Jersey people deserve."
He added that there has been a 'last sweep' of the island to double-check that no potential sites have been overlooked.
The Minister defended the decision to invite islanders to apply to join a Citizen's Panel amid criticism from political colleagues that it won't be truly representative of the island's population.
154 people have put their names forward. The process remains open until Friday evening to 16-25 year olds because it's felt there is a lack of young people involved.
The Panel will consider how the new hospital will meet the needs of patients, where certain types of healthcare should be based and accessibility to such facilities.
It will also look at the design, resources and impact on surroundings. The Panel is due to meet regularly over the next 6-8 weeks.
Scrutiny has been offered'unfettered access to all areas of work'.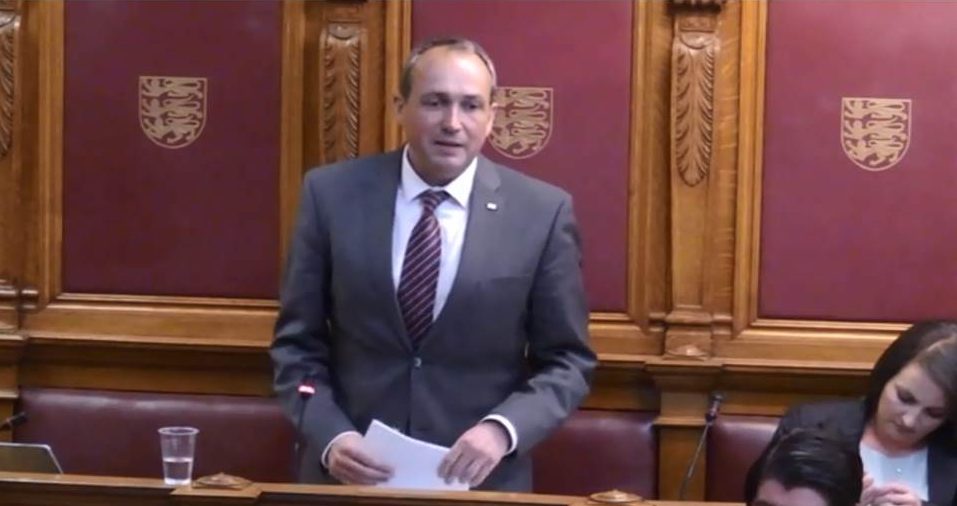 Senator Farnham has thanked the more than 300 people who responded to call for site suggestions.
"It's time for us to restore their confidence in this project. We are, at last, seeing the shape of our future hospital emerge. A strong team with the right skills is being built to make this happen.
We must all, The Chief Minister, The Political Oversight Group, Scrutiny and all States Members, work hard to rebuild their belief and their confidence. It's vital now that we push through and don't stop pushing until Our new Hospital is open.
However, when all is said and done, it is actions that speak louder than words. Action is what is required and action will be delivered."