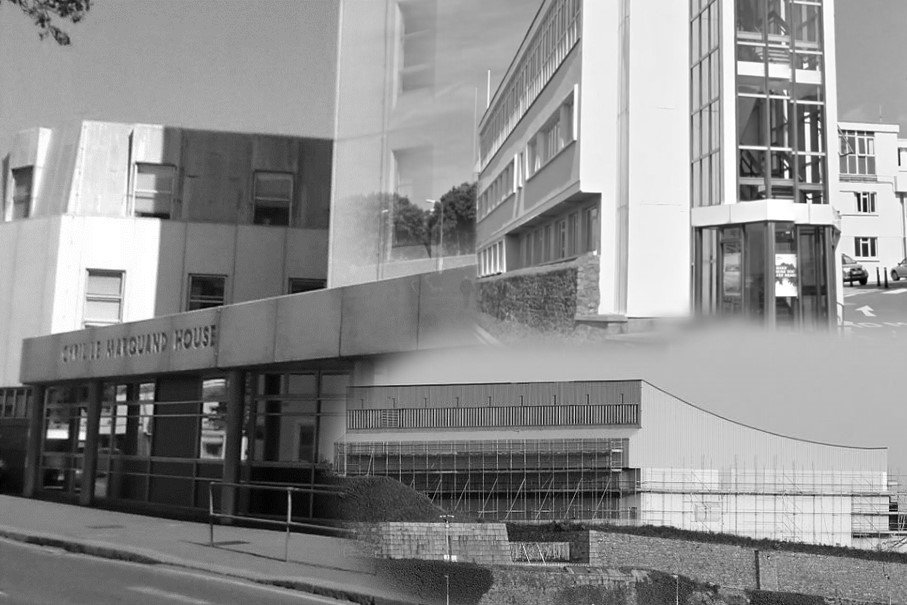 Some of the ex-States of Jersey buildings which were vacated but remained owned by the government.
23 government-owned buildings in Jersey are currently lying empty.
Two in St Helier haven't been used for 15 years.
The buildings are spread across 14 sites, as revealed in a new Freedom of Information request.
Four buildings on one site in St Saviour have been empty since 2009, with 14 properties across ten sites vacant in town.
Several more there haven't been used in more than a decade - with two last used in 2004 and another two empty since 2006.
St Martin and St John are the other parishes with unused States-owned buildings.
Since 2017, only one more government building has become derelict or empty, with a previous FOI request saying 22 properties were vacant.
The Government of Jersey says it won't reveal exactly where they are, as it may lead to break-ins or vandalism.