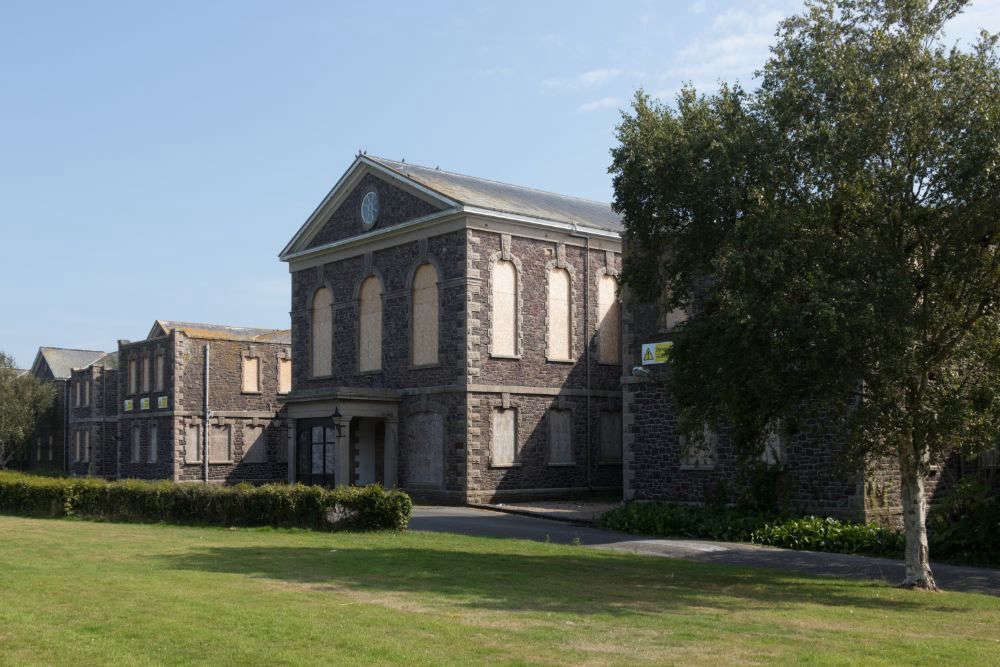 The Chief Minister says 200 new homes could be built on the site of the former St Saviour's Hospital, with most available as social housing and for help-to-buy schemes.
The land has been formally identified for future housing and should be free to use by 2023.
Senator John Le Fondre says early talks have taken place with social housing provider Andium Homes.
"There have been preliminary outline discussion with Andium Homes who have previously expressed an interest in the site.
At this early stage in the process, it is estimated the site will accommodate as many a 200 units - and one would always hope they can achieve more - and the intent is that the vast majority would be social housing and assisted purchase properties, with the actual numbers determined as the design progresses.
There is scope for key-worker accommodation. Very likely, given the size of the site, it would be a village-style development.
The other thing to take into account is that any renovations of the granite building there, which is a Grade 1 listed building, will be very, very expensive - that will have to be taken into account.
There are very significant opportunities."
The Chief Minister says securing planning permission for building the new hospital at Overdale will give 'absolute clarity' on the timeline for building new homes at the St Saviour's Hospital site.
"That gives clarity on when the mental health unit, for example, will be moved out of St Saviour's and into Overdale - so that will determine when we can essentially go into demolition and clear the site."
The planning application for the new hospital has been submitted, with a decision expected before next year's election.