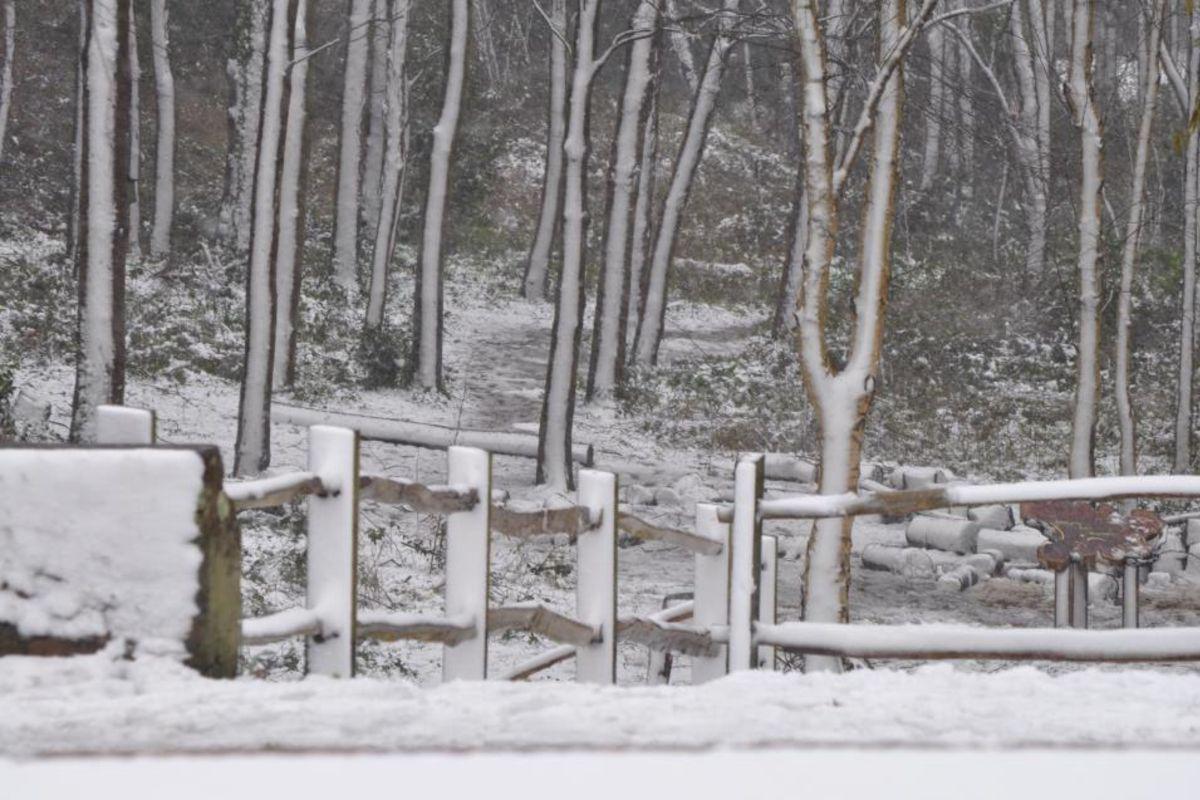 The government says a decision on individual schools being open or closed will be made by 6am tomorrow (10 February).
Jersey Met is predicting around 2cm of snow, but that may increase to around 5cm with strong winds.
Snow Warning Jersey. Issued 14:57 UTC Tuesday 09 February 2021 pic.twitter.com/WVsgKSCTeB

— CI Weather Warnings (@Jersey_MetCI) February 9, 2021
It will start to fall at around 5pm and continue through until the early hours of Wednesday morning.
Temperatures will be at or just below freezing.
Parents and carers are being advised to check with their own school or college for the latest information.
More alerts will follow if the conditions deteriorate further.
The gritter will be out this evening to make sure the main roads and major routes are clear.
If the weather is expected to deteriorate, further alerts will be issued this afternoon or evening, as required through our social media channels.

Further info regarding schools and safety advice: https://t.co/DxVsettm7f
🌨️ ❄️ pic.twitter.com/wln0bT0H9U

— Government of Jersey (@GovJersey) February 9, 2021
People going to Fort Regent for a Covid-19 vaccination appointment are asked to go by car or by foot through Pier Road car park, rather than Fort Regent Road.
Anyone who needs help to get to their appointment can use Connect Me.