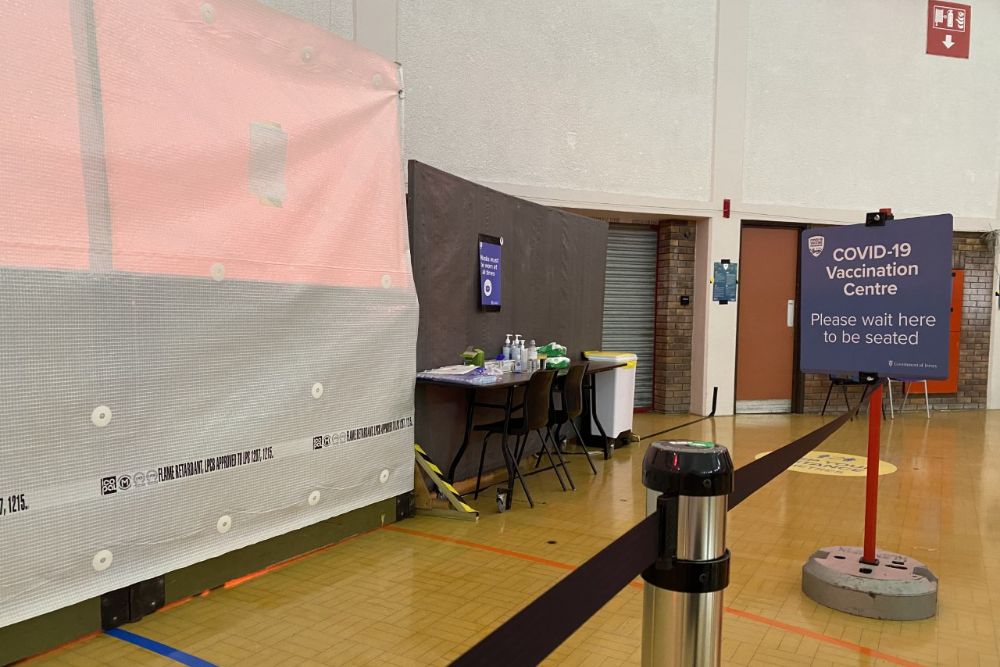 The head of Jersey's coronavirus vaccine programme says uptake amongst 16 and 17-year-olds has been 'really positive'.
44% have had the first dose since they came became eligible for the jab on 5 August.
Just over 1,000 people in this age group have had their second jab.
"It's heartening to see that young people are playing their part and protecting themselves and their loved ones.
"They've seen their grandparents and parents receive the vaccination and are now coming forward for their turn. I'd like to thank them for taking the time out of their summer holidays to ensure they can return to school and college safely." - Deputy Richard Renouf, Health Minister.
84% of all over 18s are fully vaccinated, with nearly 150,000 vaccine doses administered in total.
"We've had a really positive uptake from 16-17 year-olds to the offer of the vaccine.
"This is fantastic news: it means that these young people can return to school, clubs and hobbies with an extra measure of protection. In doing so, they're also helping to protect their more vulnerable peers, and the Island community as a whole.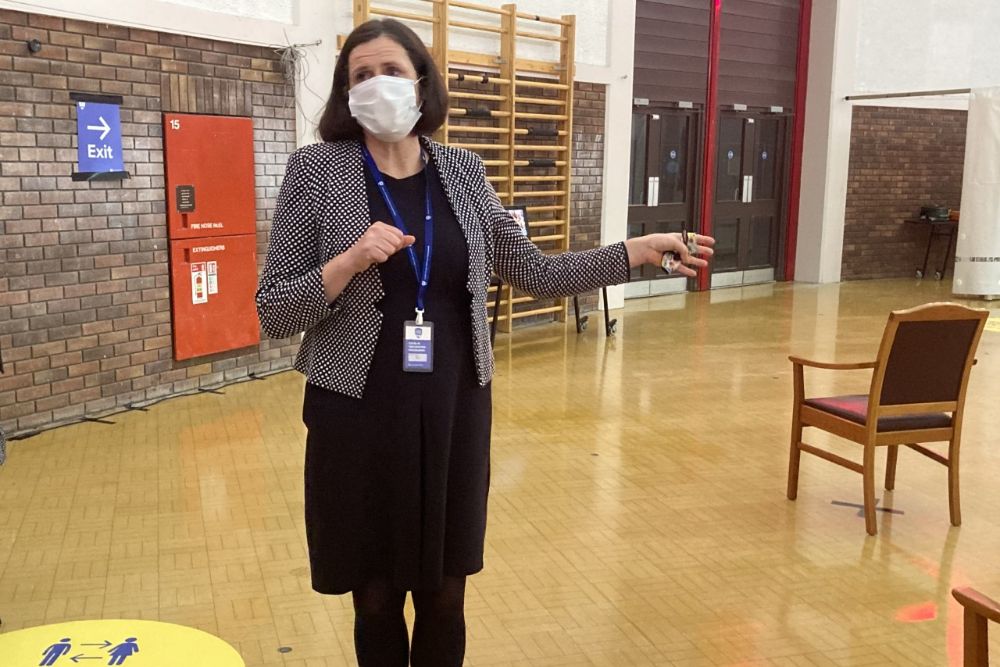 "I would also like to remind Islanders who are severely immunocompromised that the Vaccination Team is working with specialist teams at the hospital to make contact with Islanders shortly who are in this group. The Vaccination Team will be in touch with you to arrange your third dose. Third dose vaccinations will be prioritised as soon as the UK vaccination programme start their third dose programme.
"If you have not heard from the Vaccination Team within the next couple of weeks but think you might be severely immunocompromised and eligible for a third dose, you should contact your specialist team who will be able to make a referral." - Becky Sherrington, Head of the Vaccination Programme.
Appointments can still be booked online and walk-in slots are still available every weekday throughout September.
More pop-up coronavirus vaccine clinics are due to be introduced, with a government spokesperson says work is ongoing and details will follow 'in due course.'
Nearly 500 people got the first dose at certain busy locations over two weeks in August.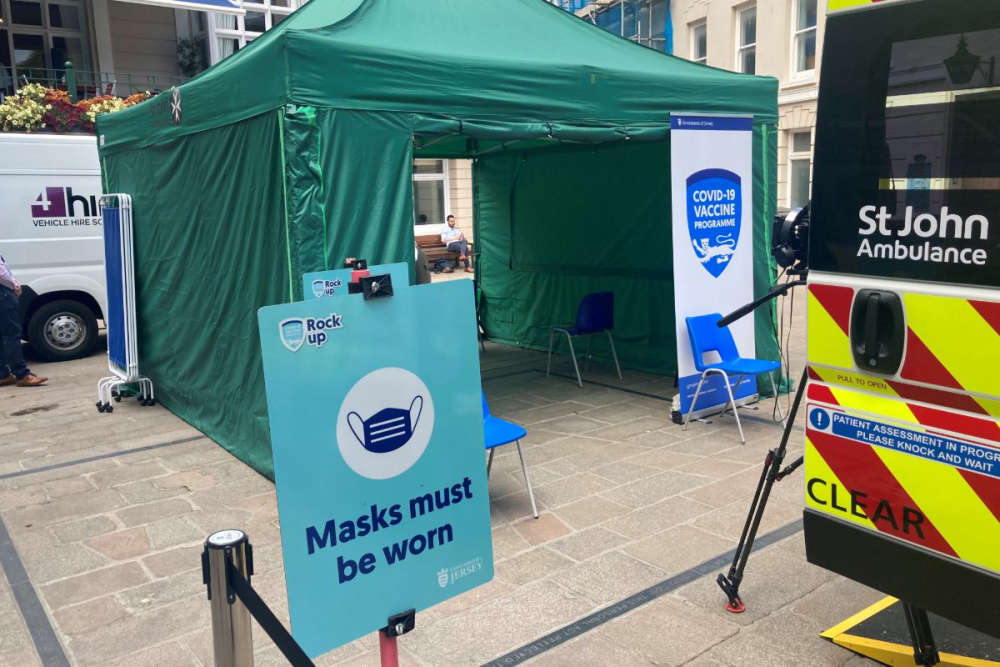 Jersey is up to 320 active coronavirus cases.
There are still two people with COVID receiving hospital treatment.