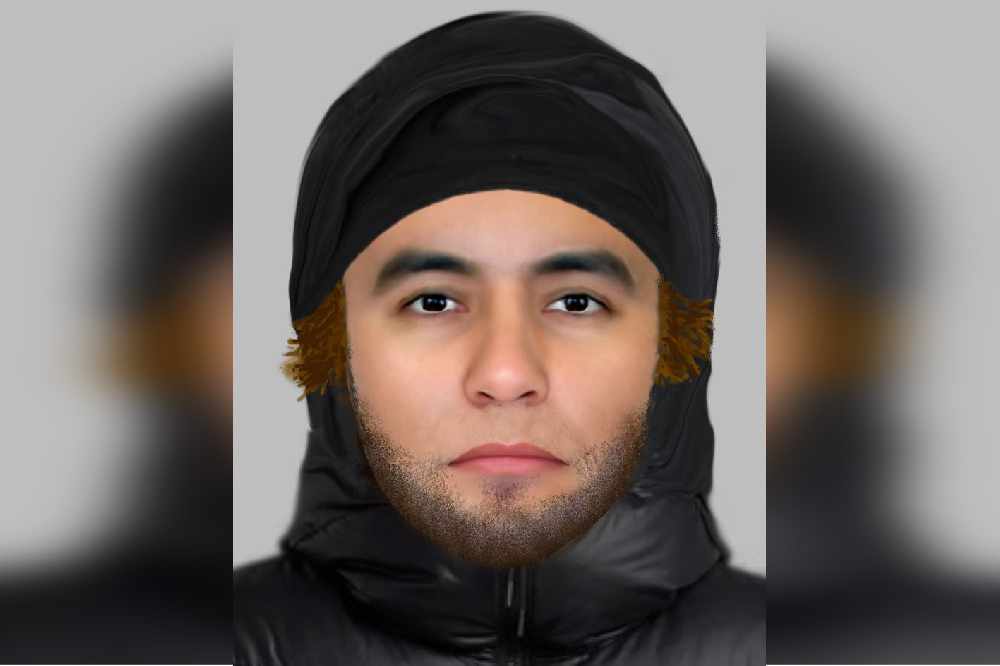 Posters with an e-fit of the attacker have been sent to homes across the island.
More than 150 lines of enquiry are being pursued and 43 people have been identified as 'persons of interest' in the effort to find the man who raped a teenage girl in Gorey.
It happened nearly two weeks ago, and the police say tracking down the perpetrator 'remains a top priority'.
38 calls have been made to police since a poster with an e-fit of the attacker was released last Friday.
A flyer will also be sent to all homes in Grouville and St Martin by the end of this week.
Officers are continuing with house-to-house enquiries covering a larger area.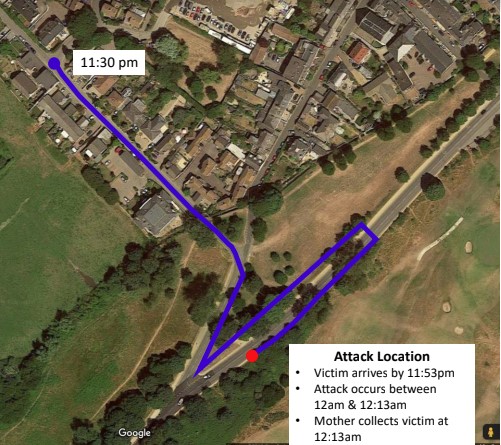 Two detectives from Guernsey Police have joined one from Devon and Cornwall and around 20 Jersey officers in the investigation.
Anyone who recognises the man in the e-fit, or has any other information about what happened - is asked to call police on 612214 / 612612 as quickly as possible.
Crimestoppers can also be contacted anonymously on 0800 555 111.