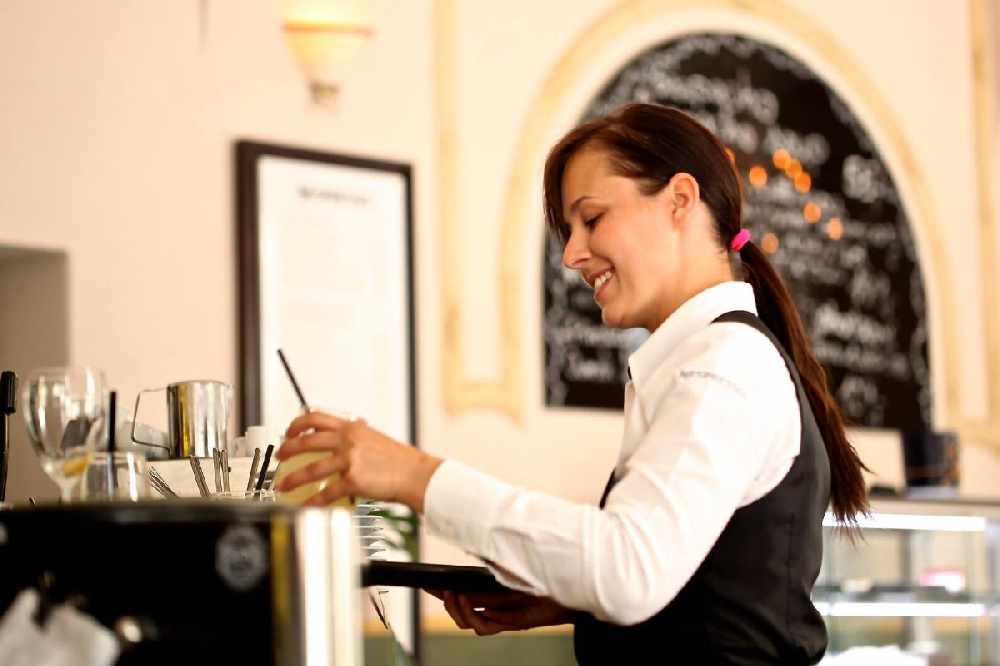 Up to 150 people from outside Europe will be allowed to work in Jersey's hotels and restaurants.
The Home Affairs Minister is allowing the new work permits to tackle recruitment problems in the hospitality industry ahead of the holiday season.

Workers from outside the European Economic Area (EEA) will be able to stay for nine months, then have to leave for at least three months before they are able to return.
It follows a decision last November to grant permits for 130 farm workers.
"Hospitality is very important for our island, and tourists and locals alike enjoy the wide variety of hotels, restaurants and cafe's the island has to offer. The sector provides huge economic benefits to our island, and it is vital that we do what we can to support and protect local businesses." - Constable Len Norman
The scheme will launch for a two year trial period.