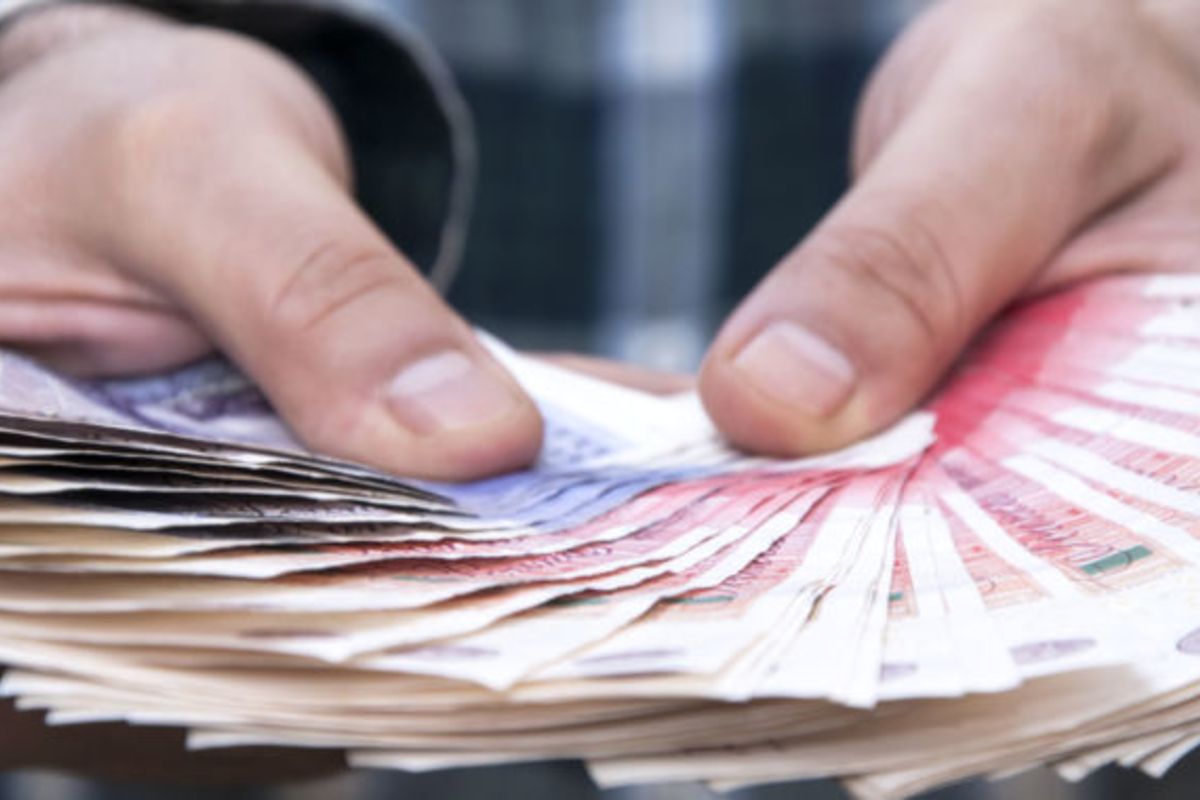 An average £13,000 compensation was paid out to islanders who complained about financial services last year.
The Channel Islands Financial Ombudsman helped to resolve 115 grievances in 2018.
Three quarters of those complaints were dealt with without the Ombudsman having to use its full powers and issue a binding decision.
More than half were settled in favour of the customer.
Current accounts continue to be the most complained about product, followed by investments, financial advice and mortgages.
Poor administration or fees and charges were the most common gripes.