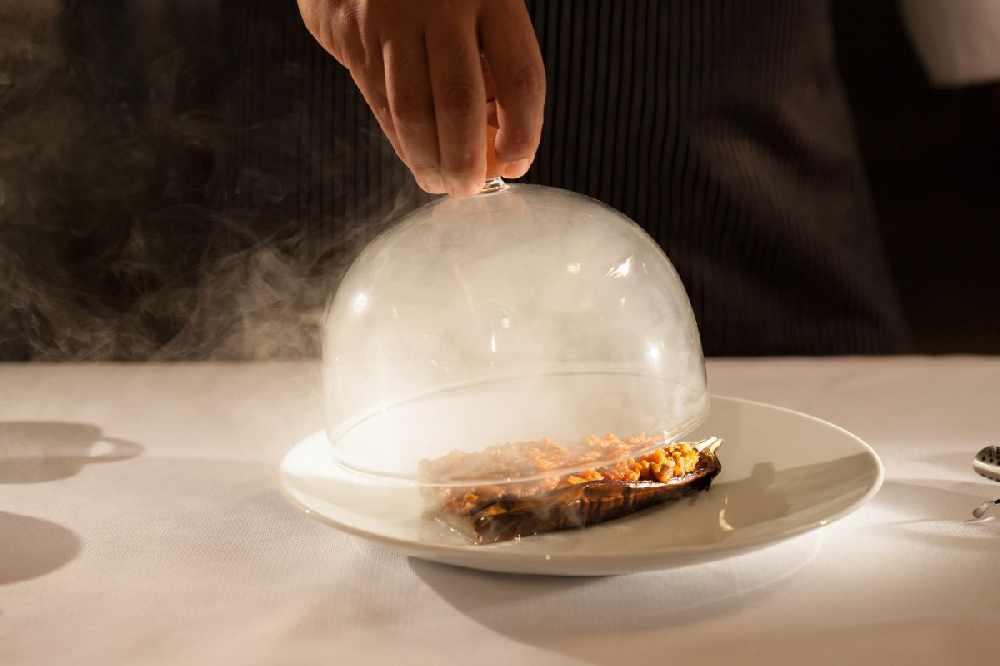 The Channel Islands have been named the number one place for foodies.
11 Jersey restaurants have made it into the Good Food Guide 2020.
Bohemia is the highest scoring of the Channel Islands entries, with chef Steve Smith cooking up a 21st place finish in the famous listings' Top 50.
Positions are decided by a combination of cooking score, editor appraisal and reader reviews.
No. 10 Restaurant and Bar on Bond Street is a new entry.
Oyster Box, Mark Jordan at the Beach, The Green Olive, Green Island Restaurant, Tassili at the Grand, Samphire, Ocean Restaurant, Sumas and Longueville Manor also feature.
The other Channel Island eateries making the grade are La Fregate, Octopus and Da Nello in Guernsey and La Sablonnerie and Stocks in Sark.
The number of CI entries puts the islands as the top foodie hot spot.
GFG editors added up the cooking scores for each region and divided it by population size to identify the areas across the British Isles with the best eating out per capita.
"The arrival of No.10 Restaurant & Bar in St Helier is proof that, when it comes to eating out, the Channel Islands have not stood still. We hope to see even more new entries from the region next year." - Elizabeth Carter, Waitrose Good Food Guide Editor.
No. 1 spot goes to L'Enclume in Cumbria.
The Good Food Guide 2020 is out on Thursday, published by Waitrose & Partners.