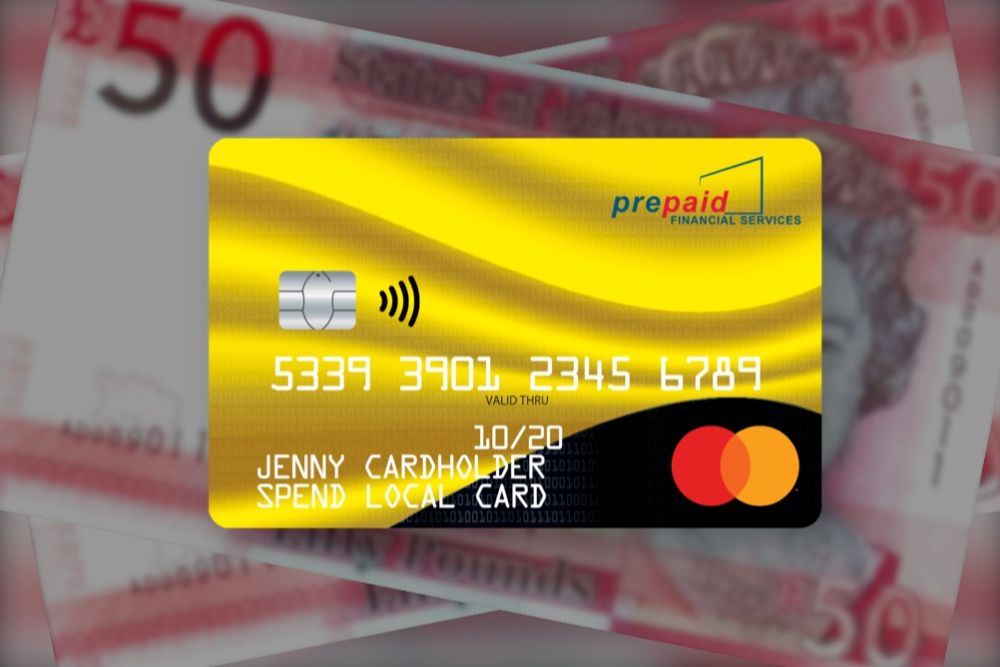 More than £10million has been spent in Jersey's economy through the £100 spend local cards.
The scheme, which opened in early September, closed at midnight on Saturday (31 October).
It's estimated that just over 2,000 businesses have benefited. 103,000 of the 105,000 cards were activated and used at least once.
As of Thursday 29 October, £9million was spent and 97,000 people had used their cards at least once.
That suggests that 6,000 islanders started using their cards between Thursday and Saturday, with more than £1million spent in three days.
More than £11million was spent on the £100 card scheme as part of a £150million fiscal stimulus package to kickstart Jersey's economy following lockdown and the impact that and Covid-19 has had on Jersey businesses.
Islanders were allowed to spend their money anywhere on-island apart from the bookmakers.
"I am delighted that Islanders have really got behind the scheme and helped to distribute the money across such a large number of businesses. This method of stimulating the economy adds another string to our bow and puts Jersey on the international stage as other jurisdictions look to us to see how we delivered this world-first scheme. Islanders choosing to shop at their favourite local businesses have provided a much-needed boost to our economy while at the same time increasing consumer confidence overall."
"We will of course be going over the final data very carefully to see the full extent and effect of the entire scheme and publishing more information later this month. And once again I would like to encourage Islanders to continue the spirit of the scheme, spending locally with their favourite businesses and playing their part to help support and stimulate our local economy – doing their bit to Spend Local." - Senator John Le Fondre, Chief Minister.
We've been asked to keep hold of the cards just in case they are topped up in the future.