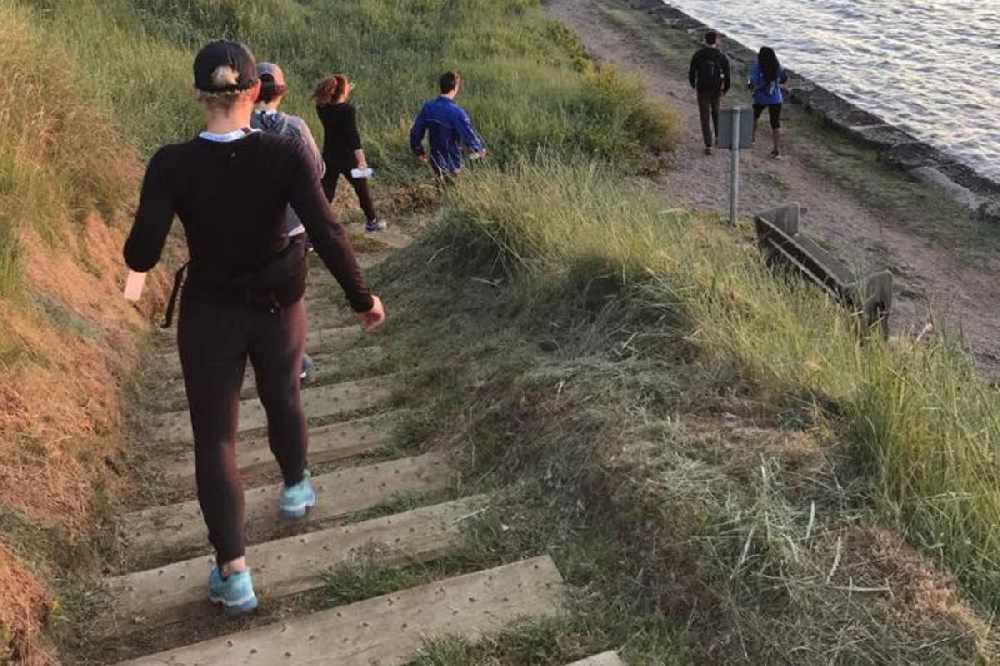 Credit: @IslandWalkJersey
More than 1,000 people took part in the Around the Island Walk in June, raising £100,000 for charity.
The money is being shared between nine Jersey charities.
The main beneficiaries are Age Concern, the JSPCA and Centre Point.
Six other causes will get smaller amounts. They are Durrell, Autism Jersey, Freedom Church, Jersey National Park, Trees for Life, and Millis.
461 participants completed the full 48 mile route around Jersey's coastline.
The fastest time clocked in at just under nine hours, with the last person finishing after 20 hours of walking.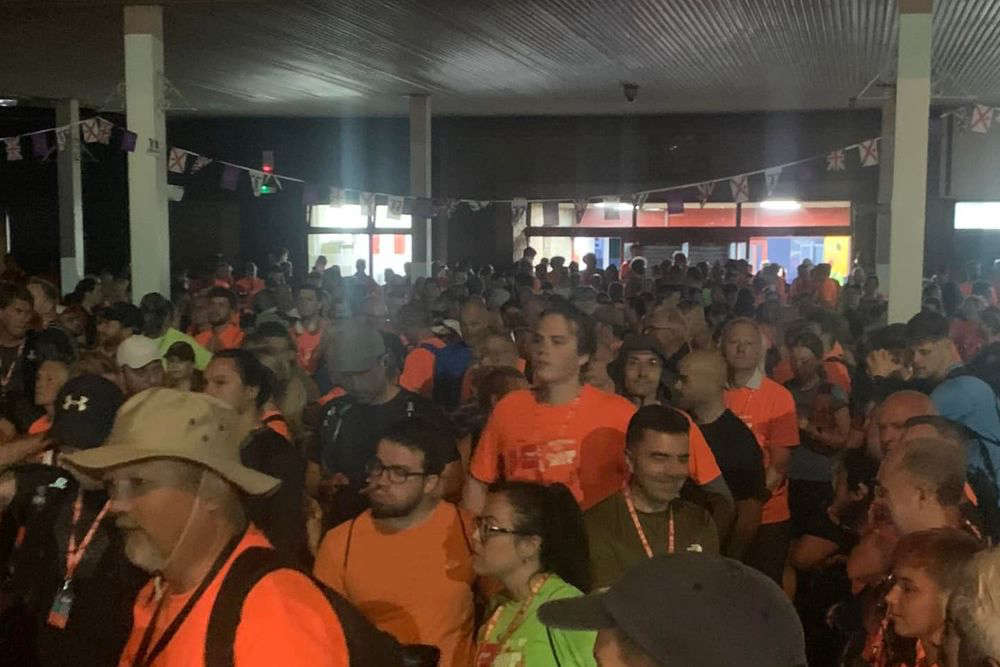 The walk starts at 3am from the Elizabeth Terminal at St Helier Harbour. [email protected]
The oldest to cross the finish line was 78 year old Ray Hampton,while 15 year old Emily Austin was the youngest to make it all the way round the island.
Robert Svret, Around the Island Walk Trustee and Treasurer says the walk is a massive physical and mental challenge and preparation is needed before tackling it.
"Even when you get to Corbiere, and you think you're almost finished, there's still a long way to go.
It just gives you such a great sense of achievement. We just feel so grateful for everyone that participates every year."
Over the last 31 years 29,491 people have raised around £2,693,241 for 180 different charities.
The next walk will take place on 17 June 2023, with early-bird registrations opening in mid-January, and charities being able to apply from now until mid-November.