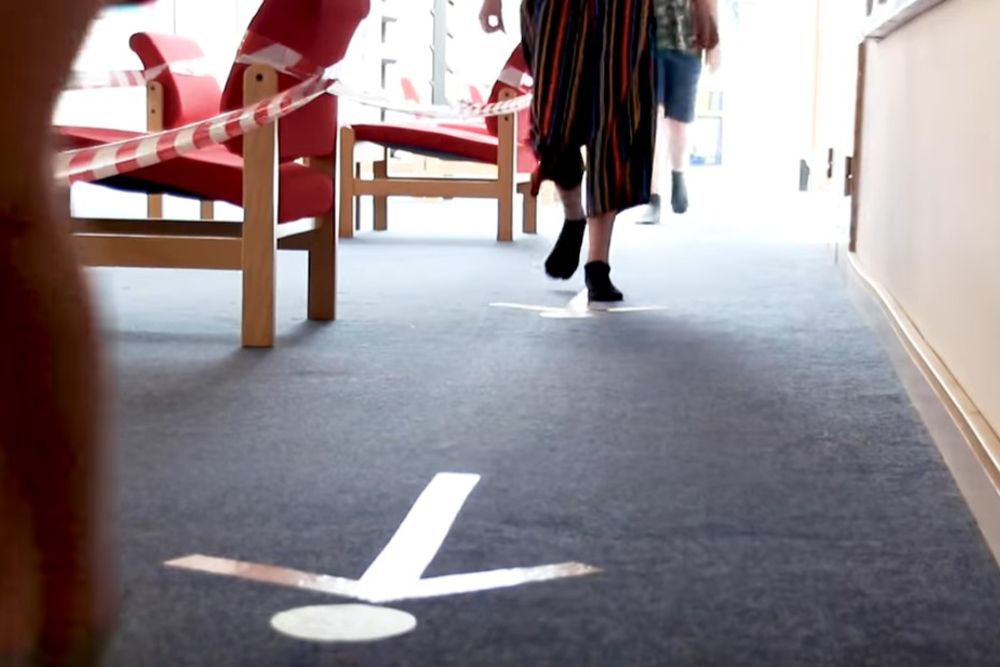 A class of primary school students have been sent home to isolate after a pupil tested positive for Coronavirus.
It happened at one of Jersey's private schools. Parents and guardians have been notified.
Jersey's contact tracing team have advised the students and their families they will need to self-isolate for two weeks, with tests on the first day, after five days and eight days:
"Due to this [positive case], a class bubble within the school has been sent home and is required to self-isolate for 14 days. Those within the class bubble will undergo tests at days zero, five and eight, subject to parental or carer consent."
The school is still open, as the island's Public Health authorities didn't deem it necessary to close.
"The premises has been disinfected and the school is continuing to follow the latest Public Health advice." -Education Department
As of 7:30pm, the rest of Monday's daily coronavirus statistics are still yet to be published.