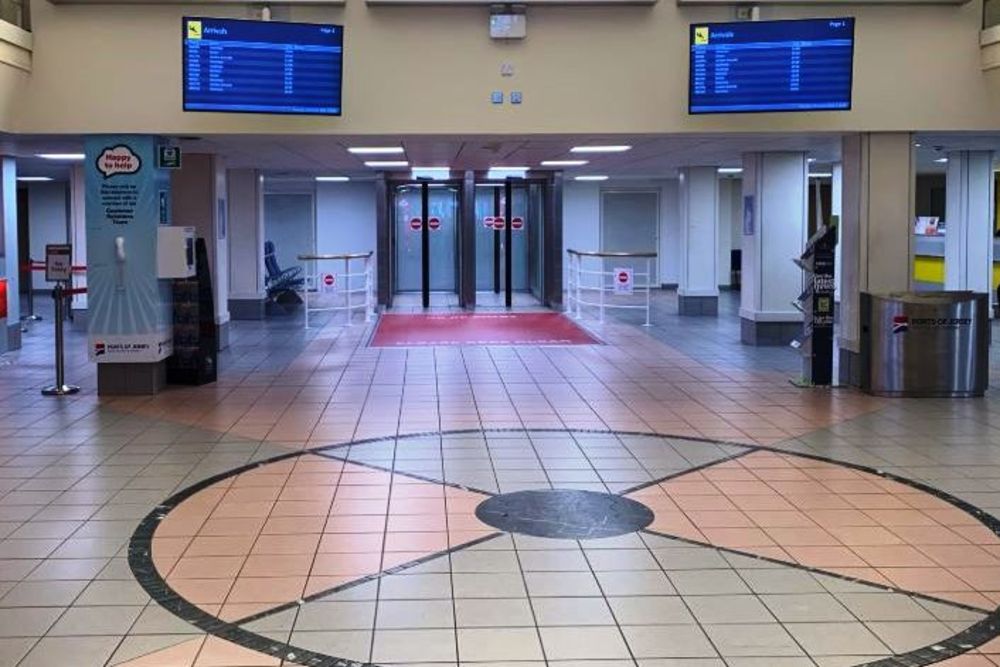 Rapid swab testing could be carried out at Jersey's airport and harbour so passengers who test negative for coronavirus don't have to self-isolate for two weeks on arrival.
Doctors and scientists are looking at alternatives to having to quarantine for 14 days.
If that idea goes ahead, people would have to self-isolate for 24 hours before getting the result.
Other ideas being looked at are having another PCR test four days after the first test if it originally came up as negative, and inbound travellers having a PCR test in the UK - where they can be booked online - and passengers bringing a certificate to prove they've tested negative.
Medical Officer of Health, Doctor Susan Turnbull, one of the members on the STAC (The Scientific and Technical Advisory Committee), says this could prove beneficial for the travel industry.
"STAC agrees that it would be reasonable and feasible to find some safe way of having movement in and out of the island without necessarily having to have the 14-day isolation, recognising that's a barrier to commercial operators resuming, flights and boats."
The Health Minister, Deputy Richard Renouf, has revealed that trials will take place to test inbound passengers on Blue Islands flights and then passengers on commercial airlines when they start again.
It's expected that off-island travel will resume during Level 2 of the government's lockdown exit strategy. Jersey is currently on Level 3.
Dr. Turnbull says the idea of testing in the UK could prove really beneficial for Jersey.
"The added advantage of that would be that you would not be having infectious people getting on aeroplanes for instance because if that did happen, there would be the issue about contact tracing of people who may have been in close contact during the flight."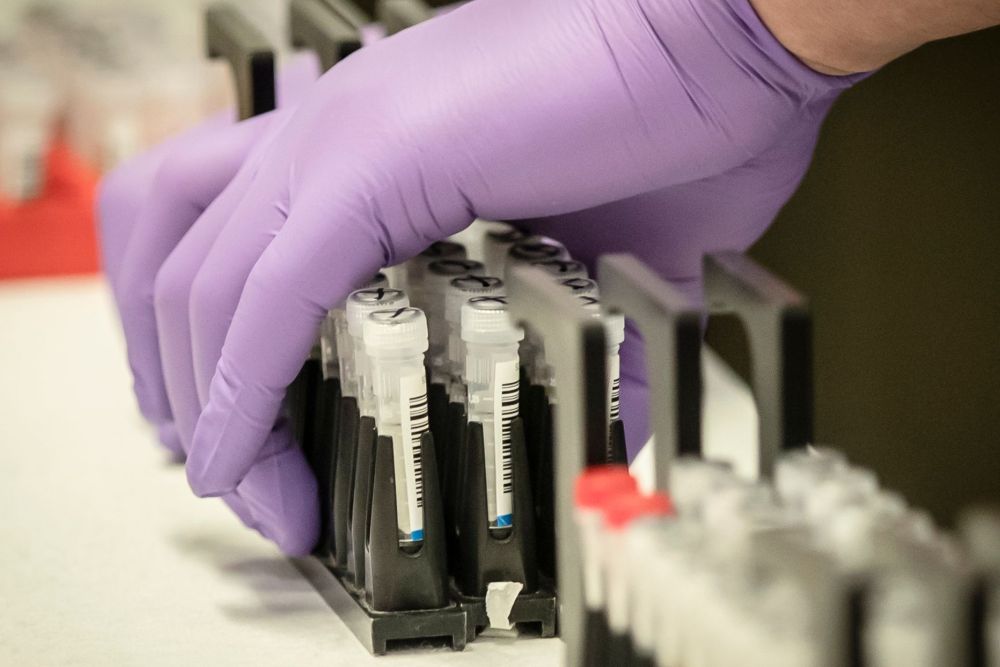 Meanwhile, the Chief Minister is hoping that between 8,000 and 10,000 antibody tests will be carried out over the next two to three weeks.
They will be offered in the first instance to healthcare workers, police, fire and prison officers, social workers, customs and immigration staff and funeral directors
After that, teachers, supermarket staff, cleaners, utility workers and others who went into work during Levels 3 and 4 of lockdown will be eligible.
The target of completing 500 PCR tests a day by 11th May still hasn't been achieved. Senator John Le Fondre says there has still been a big increase though - which should be seen as a positive.
"The practical issue is getting two pieces of computer kit to talk to each other across the water (between Jersey and the UK). It's being worked on, that capacity is improving.
"Whether we get to 500 (tests a day) today, tomorrow or Friday in the present situation is not a failure. We should be looking at the positive that we are increasing the testing from where we were back in March."
The Chief Minister also revealed that new and allegedly more accurate types of antibody testing kits are due to arrive in Jersey within the next couple of weeks.
Checks will then be carried to make sure they're reliable.
Around 100,000 existing antibody tests are currently on island.
"There will always be individual hiccups along the way. Some people may suddenly decide they don't want to be tested for whatever reason. We had some of those. We had an ethics committee issue about whether you can test children up to the age of 16. That came in at the very last minute so obviously that causes you a bit of a difficulty.
"You will get always wrinkles on the course that you're trying to follow. There's not that many places where we can be talking about testing, if you like, a tenth of the population in the jurisdiction in the next two to three weeks.