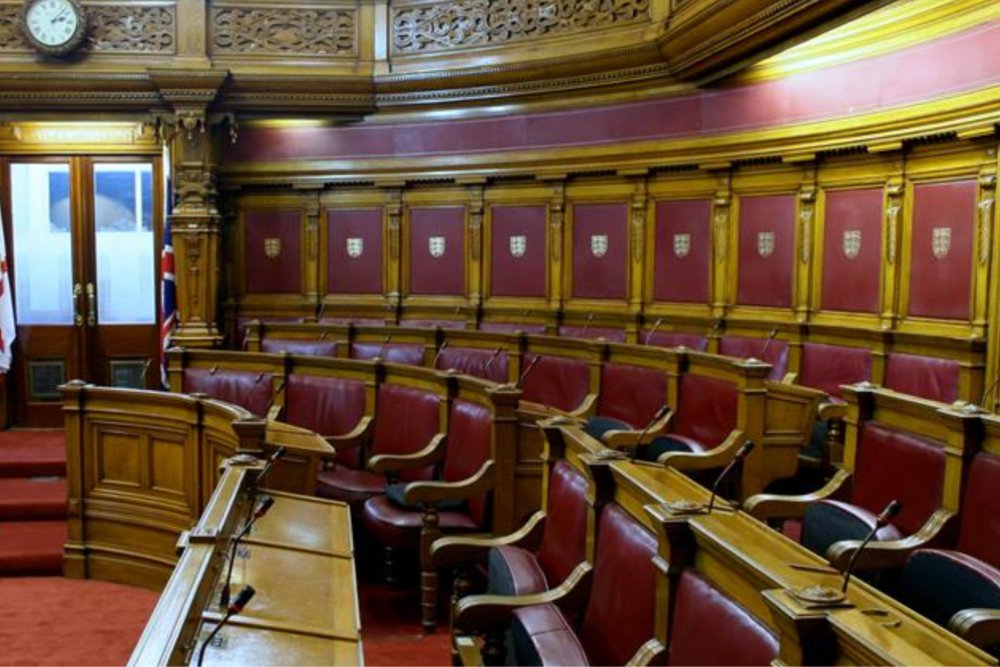 Plans to move Jersey's next election back to June 2022 have been opposed by the External Relations Minister.
As part of its proposed electoral reforms, the Privileges and Procedures Committee wanted islanders to go to the polls on 22nd June 2022.
But Senator Ian Gorst has lodged an amendment, saying he doesn't believe any Parliament should extend its own period of office unless in a period of crisis - and even pushing back by a month establishes 'a dangerous precedent':
"Moving the election day to 22nd June 2022 gives this Assembly and the Council of Ministers an extra month in office, and I cannot see a legitimate reason that is in the public interest for doing so.
"I can, to some extent, understand the points made by PPC regarding a mid-May election – with the impacts of Easter, the May Bank Holiday and Liberation Day. If there are problems to overcome, however, then in my view these should be highlighted now as something to be addressed in time for the 2026 election, so that the electorate in 2022 can be aware of the mandate they are giving to the new Assembly.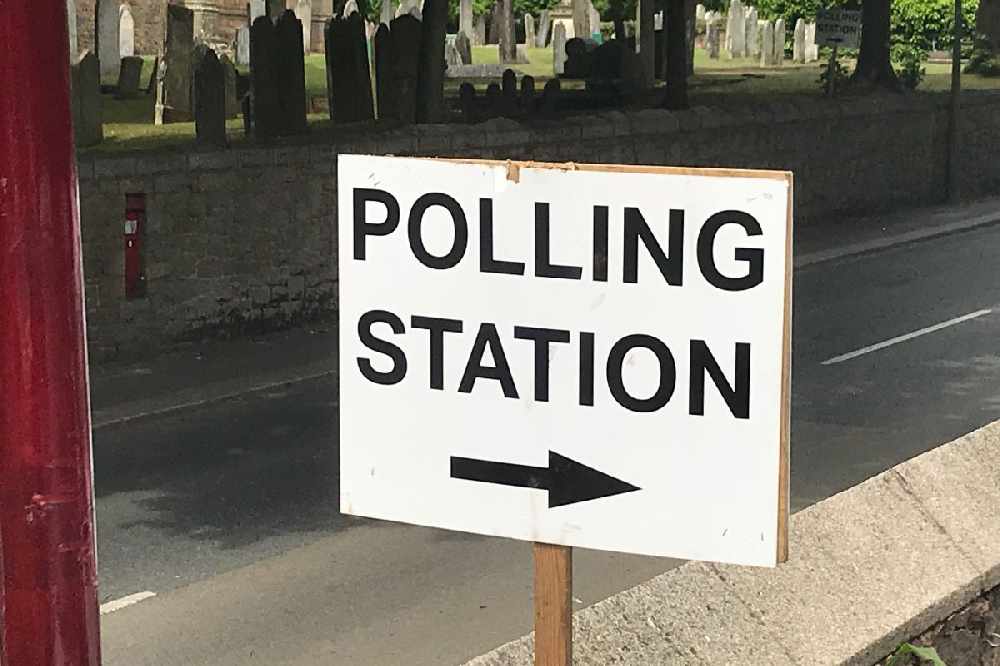 The plans lodged by PPC call for the current States Members to remain in post for an extra month to allow distance between Election Day and Jersey's mid-May public holidays.
"I consider it to be a dangerous precedent, and in my opinion not good for democracy, for a Parliament to decide, one year before an election, to extend its own term of office for one month for what appear to be minor administrative reasons."
Senator Gorst's amendment calls for Jersey's next general election to take place on Wednesday 18th May 2022 - which is within the current States Assembly's term of office.
He's also said the current plans from PPC leave around two weeks between the election and States Members being sworn in where Jersey would effectively have no parliament, and called for changes to keep current States members in post until the next Assembly is sworn in:
"A Deputy would cease to hold office on the day of an election. With Senators abolished, this would mean that only Connétables would remain in office.
"Jersey would therefore effectively not have a Parliament for the period between election day and the swearing-in of elected or re-elected Members – currently approximately two weeks.
"This would cause a problem in emergency situations, where it might be necessary for the States to meet in the Island/national interest."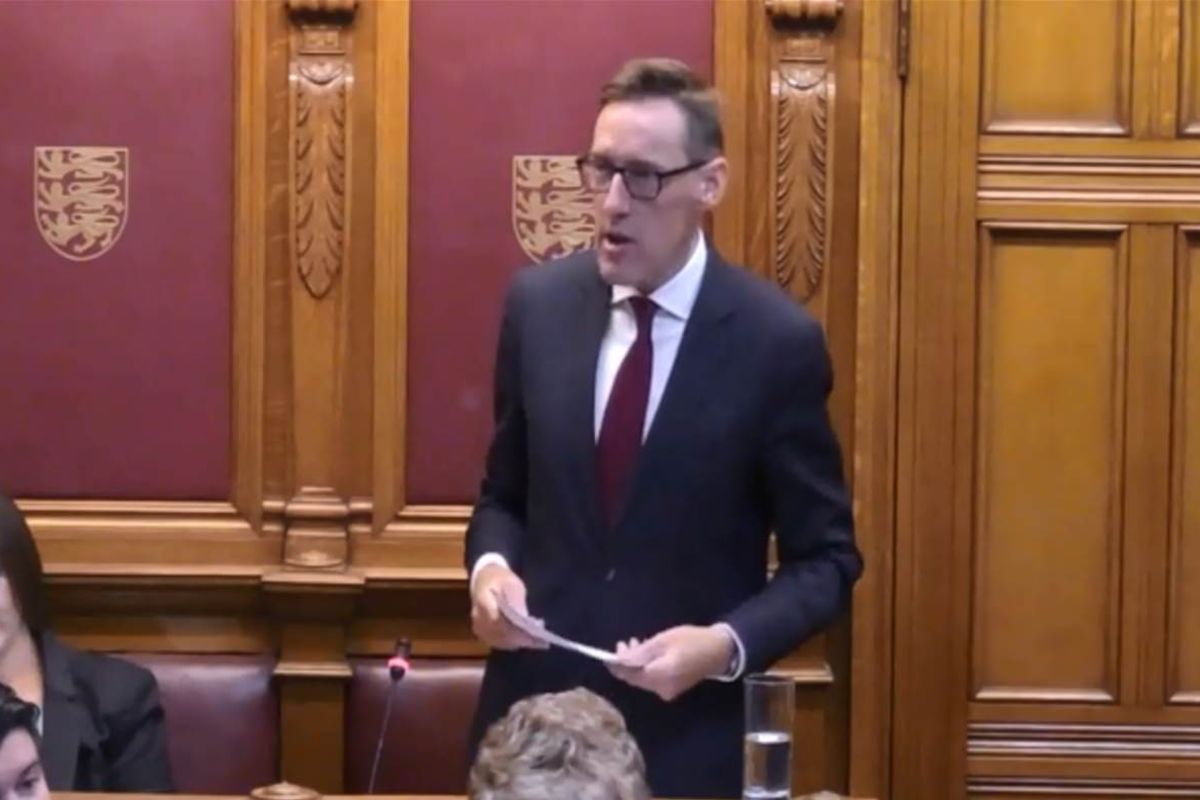 Senator Ian Gorst in the States Chamber
Senator Gorst also highlighted a similar issue in how the proposed reforms would affect how Ministers are appointed:
"If [PPC's proposals are] adopted unamended, it would mean that all executive power would be invested in the Chief Minister from the day of an election until the appointment of a Council of Ministers. At present, this can take approximately three weeks in total.
"This is not to impugn the integrity or intentions of the current or any future Chief Minister. I believe it is more a matter of practicality.
"Even though a Chief Minister in this scenario (and all Ministers at present in the transition period from one administration to another) would only undertake functions and actions that are critical to the operation of Government, this can still amount to a significant amount of work, and a particular burden if it falls on one person. As well as being impractical, it also isn't fair."
The electoral reform proposals are due to be debated in the States on Tuesday 20th April.