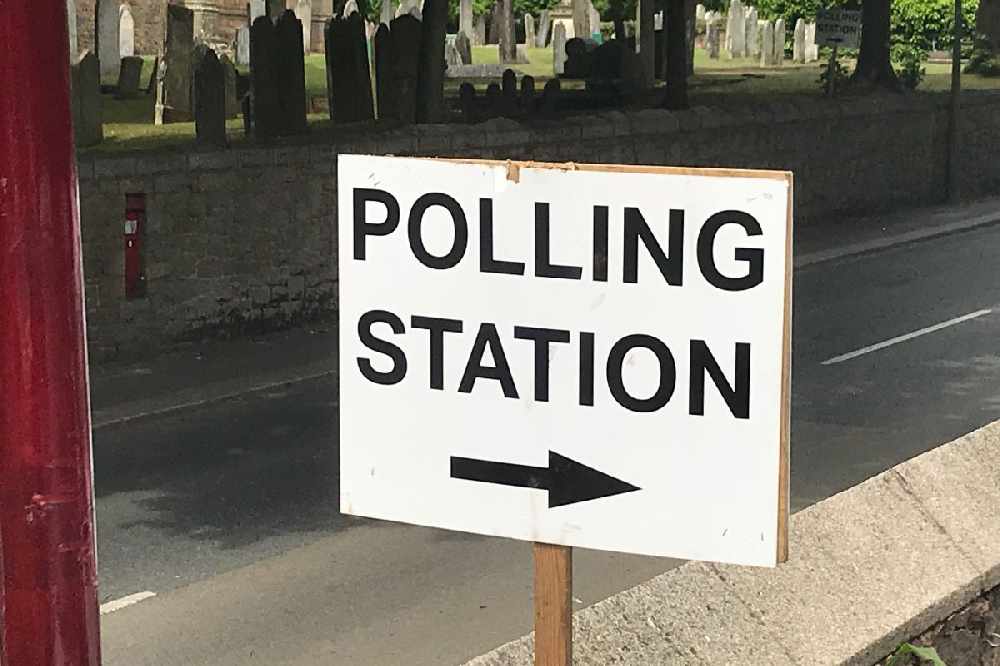 A June date could be set for Jersey's 2022 General Election.
A June date could be set for Jersey's 2022 General Election.
Privileges and Procedures says the last one on 16 May 2018, which was first to be held in the spring, proved difficult because of the impact of the bank holidays.
Next year's election will be the first without senators, after the States agreed to scrap the island-wide mandate as part of electoral reforms.
Last December States Members voted to change the system so that the Assembly will be made up of 49 Members - 37 deputies elected from 9 new districts of comparable population size, plus the 12 parish constables.
PPC is working on the necessary legislative changes, and is proposing the 2022 election be moved back a month to June.
"The Committee has listened to feedback from the public and Parishes regarding the suitability of mid-May as our General election day. The impact of Easter, the May Bank Holiday and, of course, Liberation Day made the election period particularly difficult in 2018 on a practical level, and the Committee suggests that a shift to June will not only provide for an uninterrupted 5 week run between nomination night and election day, but will allow for there to be a discreet proroguing period... without adversely compacting the workplan of the outgoing Assembly."
If June is agreed, nominations will take place after 9 May signalling the beginning of the election campaign.
PPC says the entire process up to an including choosing Chief Minister, Ministers, and Scrutiny Panel Chairs could be done before the summer recess in mid/late July.
"Whilst the Committee's aim is to see an increase in voter turnout in 2022, it does not wish for the proposed changes to cause confusion or undue disruption to the existing electoral processes. It is envisaged that the polling stations for the majority of Islanders will remain the same and that those Parishes joining together as one district for electoral purposes will continue to run their polling stations as separate entities, each responsible for their count and its announcement on election night. The one exception to this will be St. Helier's North and Central districts, where alterations to the composition of those districts may require polling stations to be relocated."