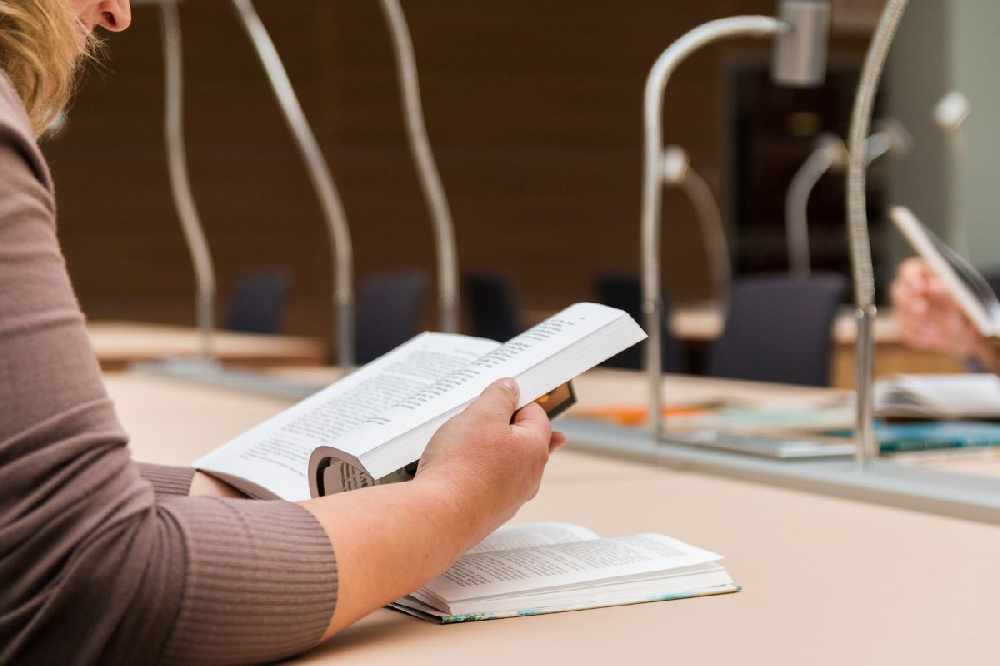 The Education Minister says the government is working on what support can be given to off-island university students now tougher travel restrictions are in place.
A host of popular university towns across England are now in the amber or red category - which requires either 5 or 14 days isolation.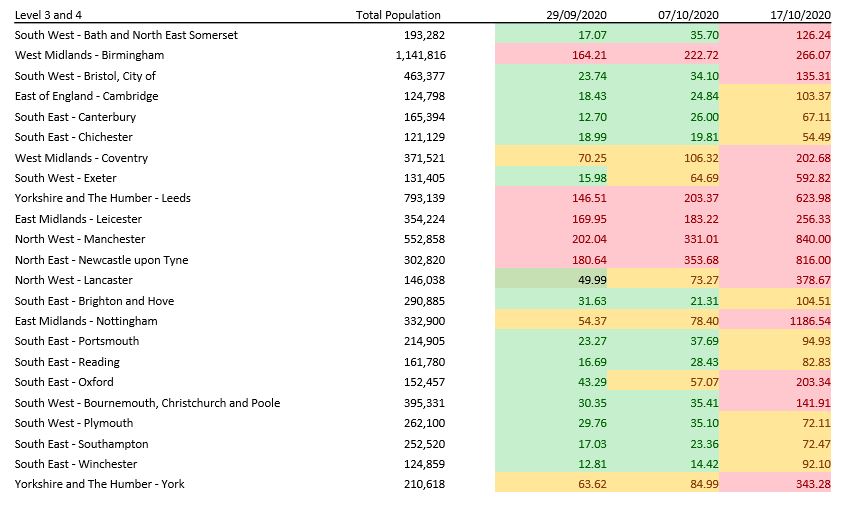 The half-term holiday starts later this month. There is more on the reclassified regions here.
Senator Tracey Vallois says university students will need to follow the current border rules as the island needs to manage the risk of coronavirus possibly being brought into the island.
She also has this advice for worried students.
"If many of them are learning online, there may be a conversation that they need to have with their tutors and their university as to the practicalities of being able to move home.
"Then of course there is the practicalities that we're looking at if they have to isolate, or there's not enough not room in their home or those types of things, what we can do to support them."
Children coming to Jersey from boarding schools will be treated as if they're coming from green areas, even if they're coming from amber or red ones, after medics said the risk is lower for them because their schools have safety measures in place to lower the risk of infection.
Senator Vallois says it's a bit different for university pupils.
"The difficulty is that not all of them are just staying on a campus, they're within their communities over there as well and we need to be managing and mitigating the risks as much as possible in terms of bringing in coronavirus.
"We need to make sure that we can still have our freedoms, as much as we possibly can."