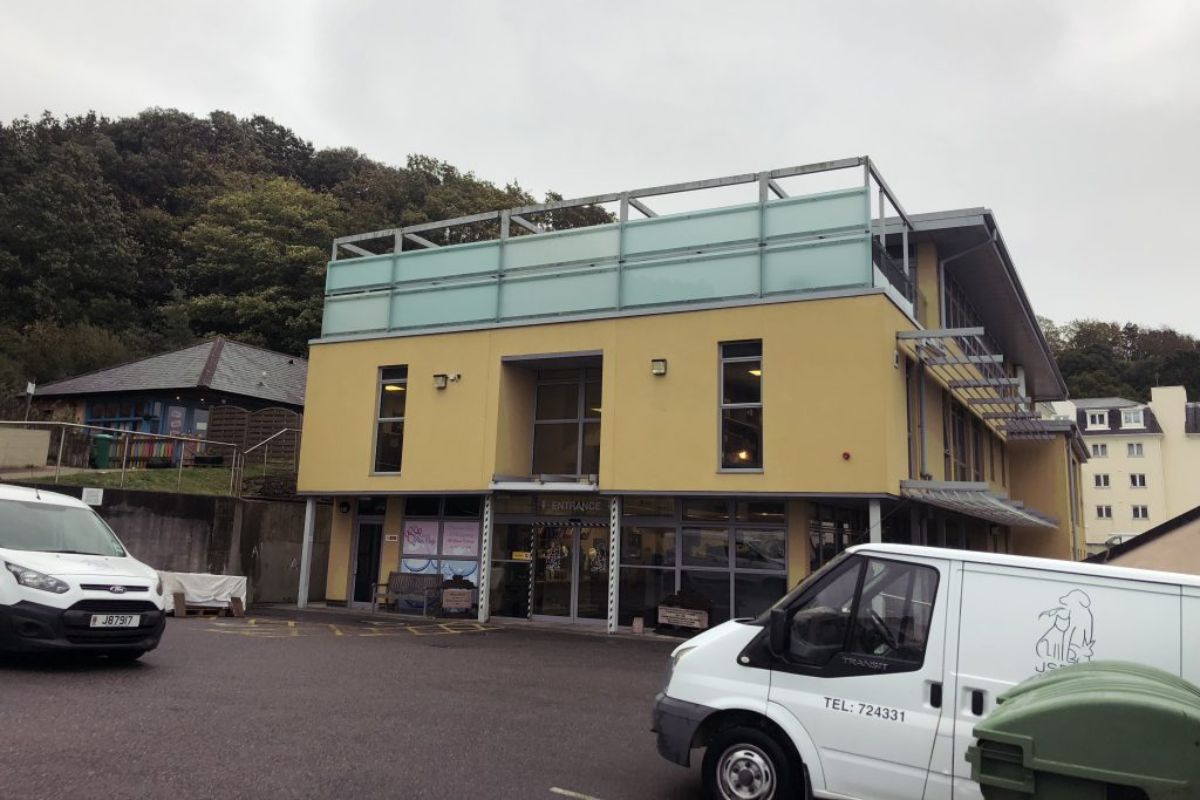 The JSPCA has closed its dog boarding kennels, as the service wasn't making the charity enough money.
Dogs had been able to be looked after at the Animals' Shelter while their owners went off-island.
It comes after Pont du Val Dog Kennels in St Brelade also announced it would be closing.
Babs Keywood from the JSPCA says quiet periods when only two or three dogs were boarding meant it was running at a loss:
"Unfortunately we were running at a loss and there would be quiet periods in the year where we may have only had 2-3 boarders. The decision has not been taken lightly and we have looked at services we provide at the JSPCA.
"It is unfortunate timing with Pont du Val kennels closing, however, this was known for a long while."
The Animals' Shelter will continue to offer a cat boarding service, and the charity says there are currently no plans to close other services.