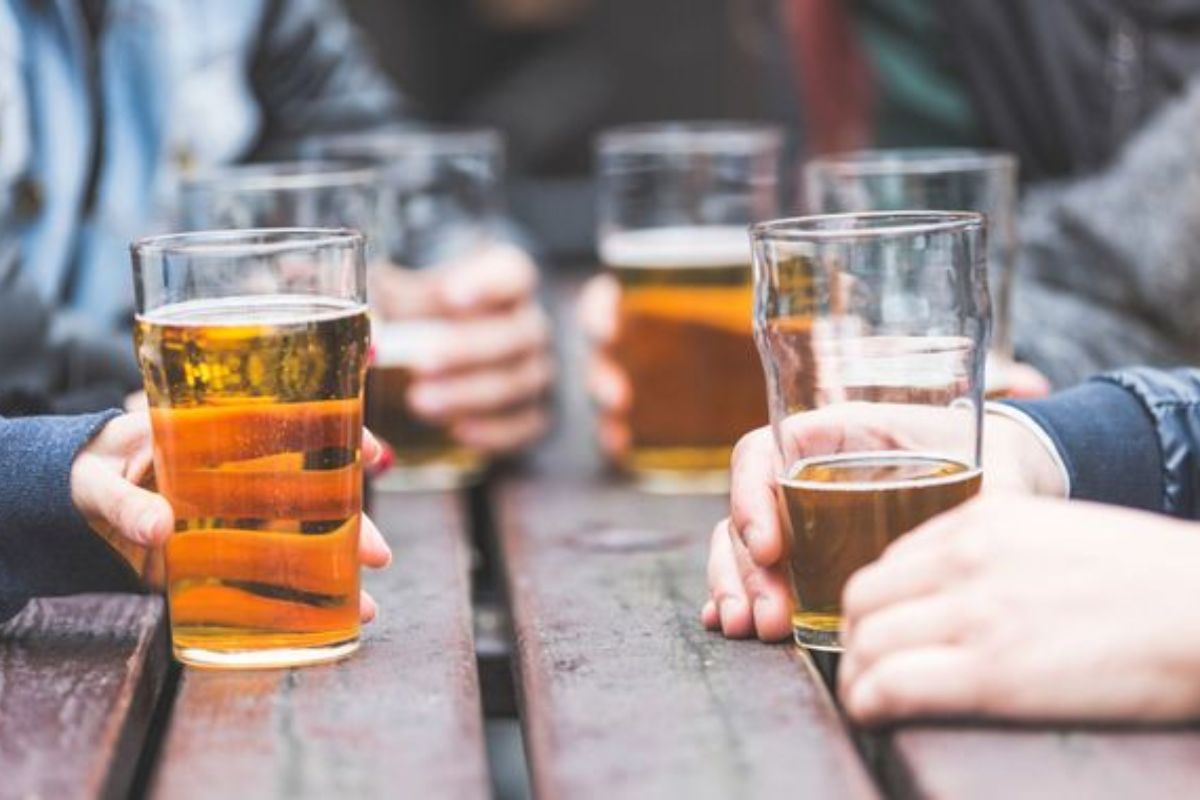 The Chief Executive of the Jersey Hospitality Association says allowing pubs, bars, and restaurants to offer drinks promotions until the end of next year will destroy much of the profit the industry needs to make to survive this difficult year.
It was proposed by Deputy Lindsay Ash, in light of the effect coronavirus has had on the industry, so they could offer the likes of 2 for 1 drinks just like shops do.
It will only happen if signed off by the Licencing Assembly. By the end of 2021, licencing policy decisions will be made by the States Assembly.
Simon Soar from the JHA says he hoped to see some government leadership on this, but instead, politicians have just caused further worry for members of the hospitality industry.
"The industry has not been consulted on this measure but there have been numerous occasions when commentators have articulated how damaging this would be.
"Pubs, restaurants and bars have seen a steady erosion of any profits they might hope to make as every year the States Assembly votes to increase the duty charged on alcohol in the Budget.
"All that drinks promotions will achieve is an increase in government revenue as it will receive the same impot duty from each drink sold while the business selling it will receive less in return.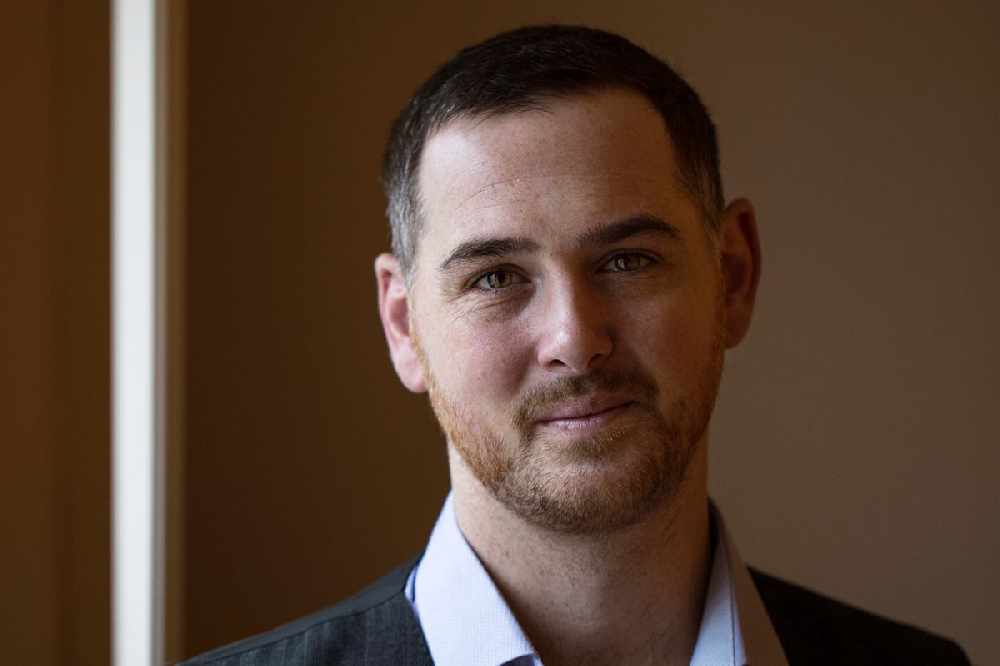 "By allowing a race to the bottom on price, drinkers will naturally take advantage of the cheapest prices leaving the local businesses that provide the service with little reason to say 'cheers' this year and in 2021."
Hospitality businesses, like many others, were forced to close during the height of the pandemic earlier this year and since reopening have brought in safety measures such as contact tracing, serving drinks at tables and more intensive cleaning.
Deputy Ash also wanted an island-wide review of alcohol prices, but that was refused by just one vote.