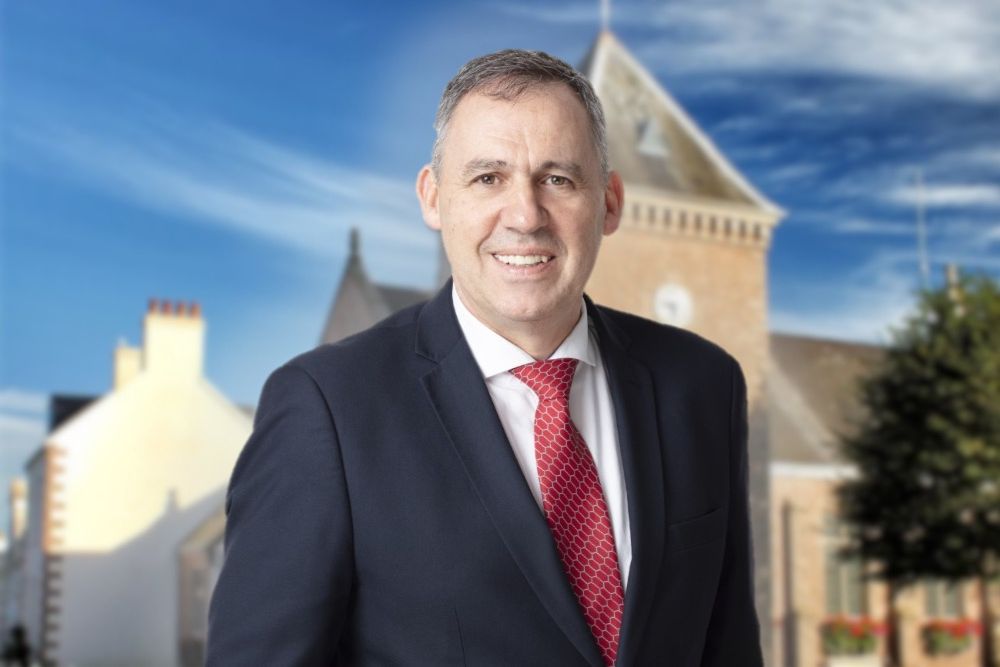 Logistics executive and former parish Procurer, Andy Jehan, is standing to be the next Constable of St John.
A by-election will take place next month after the current father of the parish, Chris Taylor, resigned.
He has been declared 'unfit for public office' following a recent Royal Court hearing into his conduct after he was convicted of dangerous driving.
Mr Jehan, who currently works as a consultant for Woodside Logistics and is the Chairman of Jersey Business, previously spent nearly four decades in various roles at Jersey Post - going from telegram boy to company director.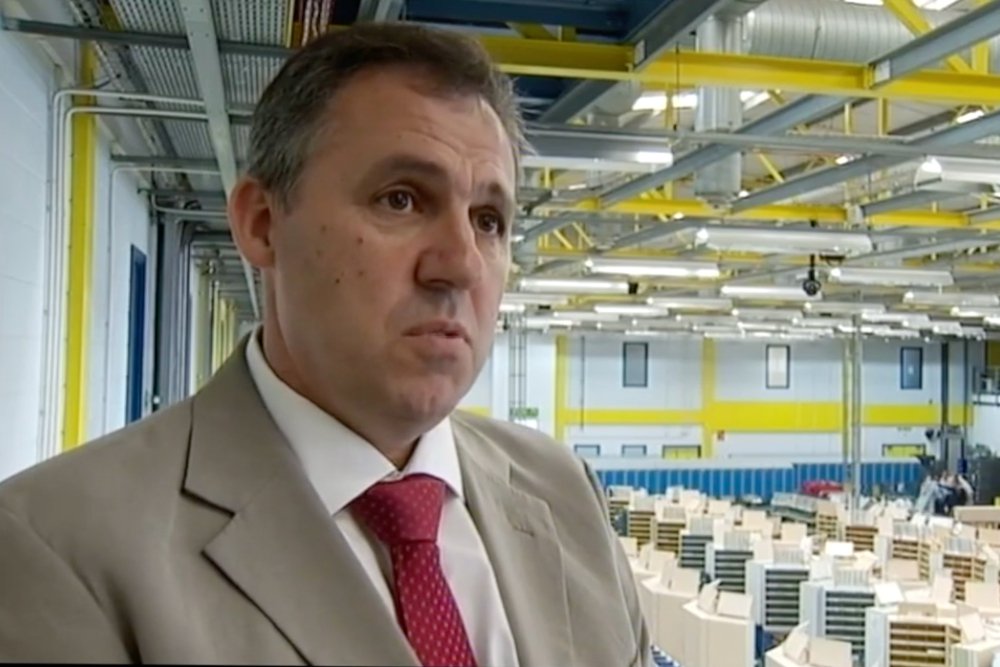 Andy Jehan at Postal Headquarters in 2014
He also has 20 years of previous experience working within the Parish of St John in honorary roles, including as a Procurer du Bien Public.
Mr Jehan says his varied roles put him in a good position to lead the parish at this challenging time:
"My focus would be on the Parish, with a particular focus on strengthening communication and community involvement. I would like to see us set up a formal Community Group to support people, particularly our Senior citizens, as has been done throughout Covid.
"Now is the time to come together as a Parish and move forwards as we approach the end of lockdown. I have a number of practical ideas to help improve things for individuals, as well as groups and businesses. I would also take my States responsibilities very seriously and work to ensure that the Government is held to account, particularly with regards to its spending plans. I am also interested in the areas of the Economy, Environment and Transport".
He also paid tribute to the outgoing Constable Taylor's work for the parish:
"Chris has provided valuable service to the Parish, not only as Constable but in various Honorary positions over many years" I was involved in the original Village working party ten years ago that identified the need for a playing field for the school, Chris has recently got planning approval for this. It's an exciting project that needs to be delivered, along with the much-needed new homes for first-time buyers."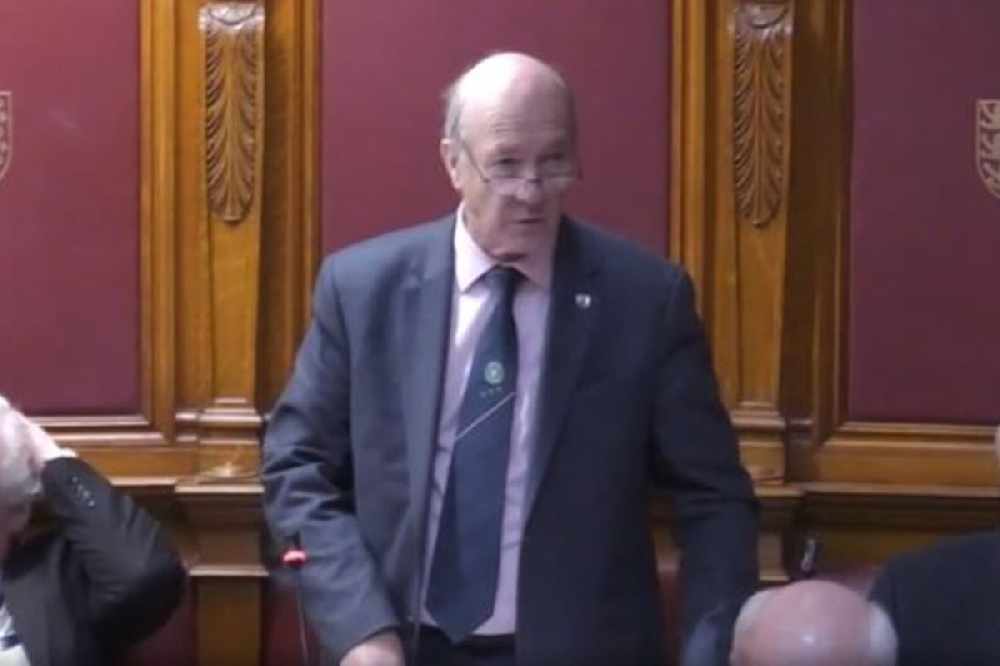 Constable Chris Taylor in the States Chamber
Other challengers for the parish's top job will declare their intentions to stand at a nomination meeting on Wednesday 31st March.
If more than one candidate comes forward, it will be St John's first contested election for a Constable since 2003.
A by-election will then take place on Wednesday 28th April, with Constable Taylor's successor due to be sworn in on Friday 30th.