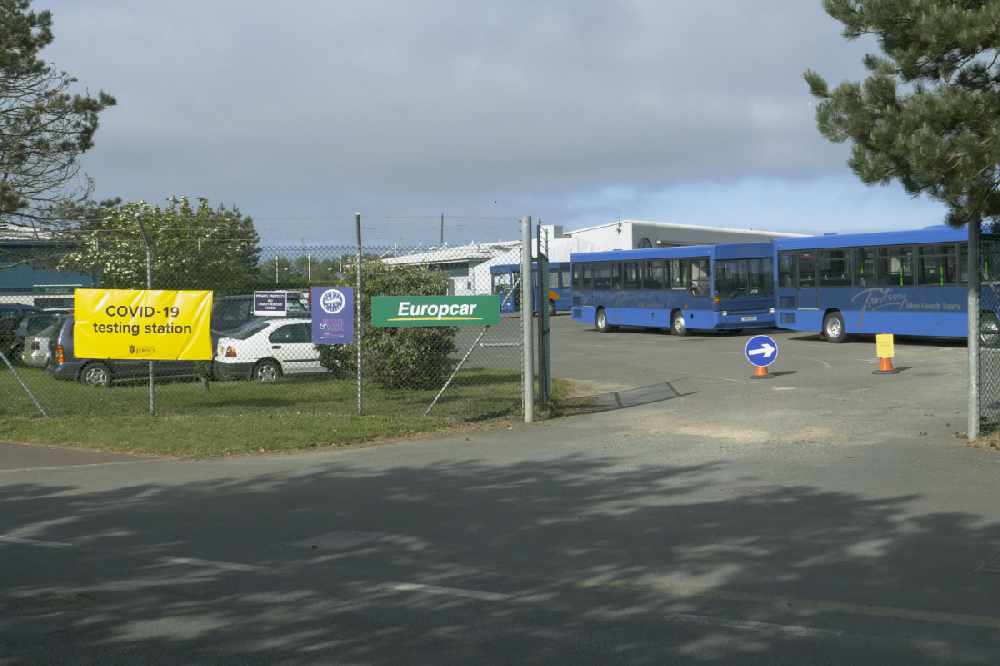 The Managing Director of the CI Travel Group has questioned the need for continued triple Covid testing at the borders for people coming to the island from areas categorised as green on Jersey's safe travel list.
When the borders reopened last summer, arrivals from so-called green areas only had to take one test.
But as things stand, when the traffic light system resumes for travel from the UK and Crown Dependencies on 26 April, they'll need to get tested on days 5 and 10 as well.
Speaking in a Chamber of Commerce webchat, Robert MacKenzie said he's concerned that will be a deterrent for visitors this summer.
"If somebody is coming (to Jersey) for a week - that means they've got to go back somewhere to get another test. It's disruptive to their holiday, it's slightly unnerving for them.
"Last year it was fine - one test, you're negative, and you can get on with your holiday."
The government announced when revealing the border reopening dates that the triple test system would be reviewed.
Arrivals have had to get tests on arrival, day 5, and day 10 since November 2020, no matter where they've come from.
The government's interim director of public health said they're not quite ready to make a decision on this yet, but the triple testing does inch up the percentage of protection.
"It is going to be terrible and bad for businesses if we have a third wave of infection, so one of the primary Ministerial objectives is to prevent that third wave of infection.
"We prevent that third wave of infection, partly, by not allowing new virus to seed onto the island through leakage of our border protection arrangements.
"It is more leaky only to have one test than to have the three tests." - Alex Khaldi.
Travel to other countries under the government's Safer Travel Policy will be allowed from no earlier than Monday 17 May.