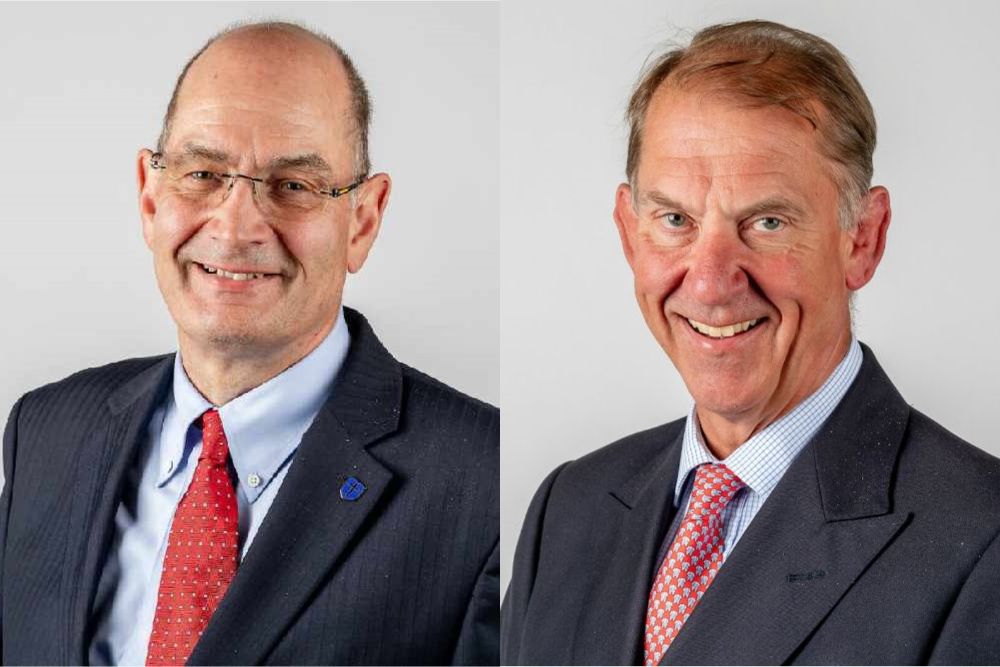 The two Assistant Ministers who admitted overcharging their tenants for electricity did not breach the States members' Code of Conduct.
Deputy Rowland Huelin and Constable Richard Buchanan referred themselves to the Commissioner for Standards a week ago.
It was revealed in a Freedom of Information request that current States members were among landlords guilty of overcharging for electricity meters, but it wasn't revealed who.
Deputy Huelin and Constable Buchanan released statements saying they were trying to recover costs but were told by Environmental Health Inspectors that they were breaching the rules.
Their tenants were then refunded.
Paul Kernaghan CBE says there are no disputed facts in either case, the Environmental Health Department was satisfied with the action they took, and by self-referring, they have demonstrated their accountability to the people of Jersey.
The Privileges and Procedures Committee has accepted both findings and says it considers that no further action is necessary.
In a social media post last month, the Jersey Tenants Forum said the politicians were caught out by the very inspection regime they oppose.
Deputy Rob Ward has lodged a proposition to introduce a landlord licencing scheme, after his Reform Jersey colleague and former Housing Minister Senator Sam Mezec said he has absolutely no doubt that such a scheme would prevent incidents of tenants being overcharged for electricity bills.