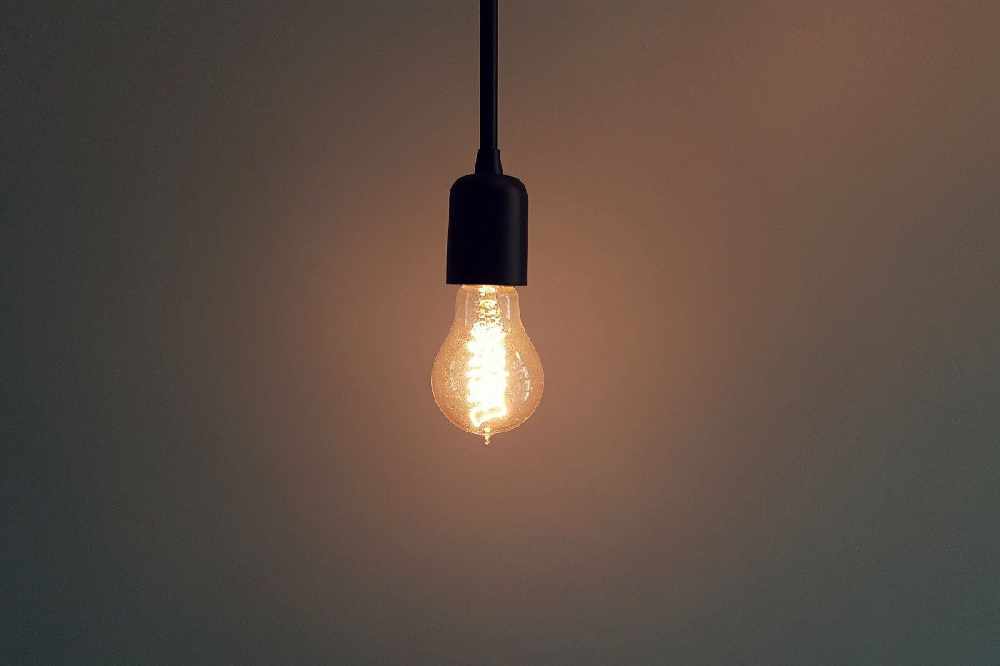 Two Assistant Chief Ministers have admitted that they overcharged their tenants for electricity.
It was revealed in a Freedom of Information request that current States members were among landlords guilty of this, but it didn't reveal who.
Deputy Rowland Huelin, who is leading the government programme to create a population policy, was the first to release a statement.
"When elected I handed over full management of my Lodging House (which has a Rent Safe accreditation of 4 out of 5) to a reputable agent. A brief conversation on electricity charges took place when, if I recall, charging an additional 0.7p per unit to cover the service charge and communal areas was deemed fair and appropriate. My sole intent was that it should be cost-neutral.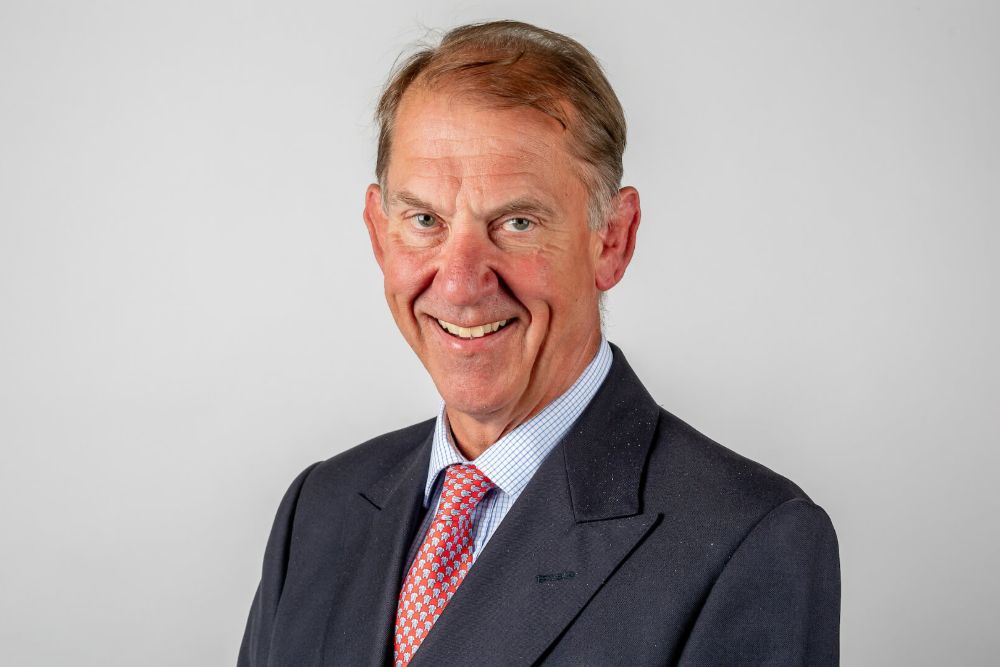 "The lodging house, through my agent, was inspected in the summer of 2019. At that point the inspector advised against the additional 0.7p per unit charge. A discussion took place on how to recover the service charge. The solution was complicated so I instructed my agent to recover just the electricity charges at unit cost (15.3p) with the cost of the service charge and communal areas falling to me.
"The inspector accepted this was a genuine error on my part and was satisfied with my immediate action to correct the error."
The vice-chair of the States Employment Board, Constable Richard Buchanan, followed around half-an-hour later with his own statement.
"The small lodging house I run with my wife – accredited with 4 out of 5 stars by the Rent Safe scheme – supplies tenants with hot water and heating at no extra charge. But they are required to pay for the electricity they use for lighting and electrical equipment. This was supplied via individual pay-as-you-go coin meters installed in each bedsit, and in the laundry room. The rate was set at the same tariff supplied by the JEC.
In September 2017, when old pound coins were withdrawn, we had to replace the meters, and the only option available at the time was a system of electronic cards that can be loaded with credit.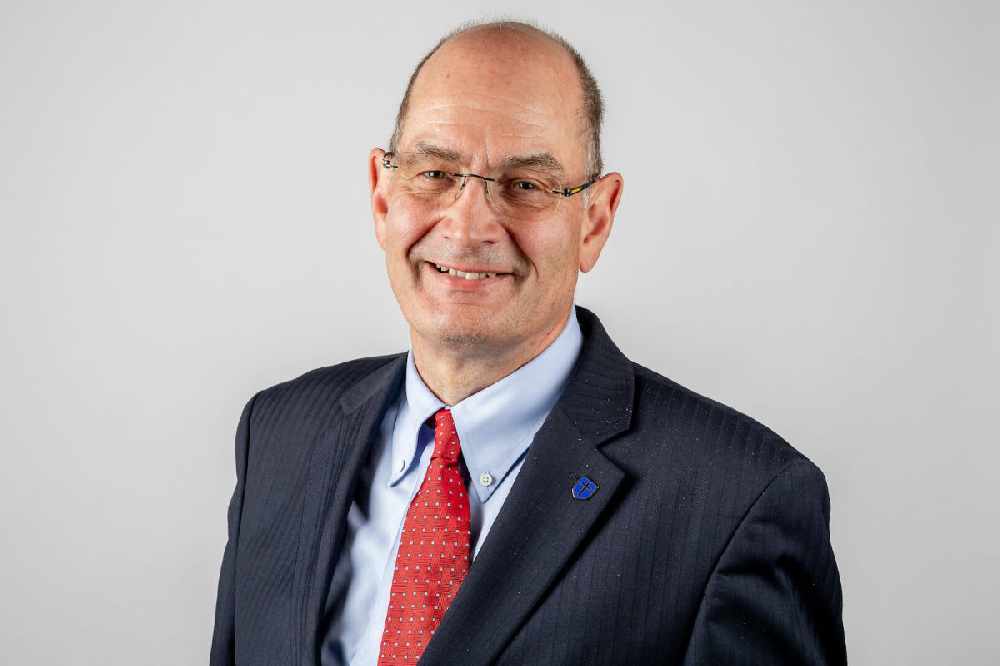 "We were advised that the cost of each card, over and above their face value, could be recouped via the unit rate set at each electricity meter and this was done in late 2017. The intention was only to cover our costs, not to profit from supplying electricity to our tenants.
In 2019 an Environmental Health inspector pointed out that this uplift in the unit rate was contrary to the Residential Tenancy Supply of Services Order and that we should refund our tenants. This was done to the satisfaction of the Department and we had confirmation that the matter was closed.
"A total of £294, shared between 7 residential units (£42 per unit), was refunded to cover the nineteen months from September 2017 to April 2019."
Before their statements were issued, Reform Jersey said the fact that States members were among the landlords who overcharged was concerning. as they 'should know better'.
The party adds that members will be asking questions of the Attorney General in the States on why no criminal prosecutions have been brought forward for these offences.
Our statement on the news that some States Members have been found as landlords to be overcharging their tenants for their electricity bills.

Posted by Reform Jersey on Wednesday, 17 March 2021