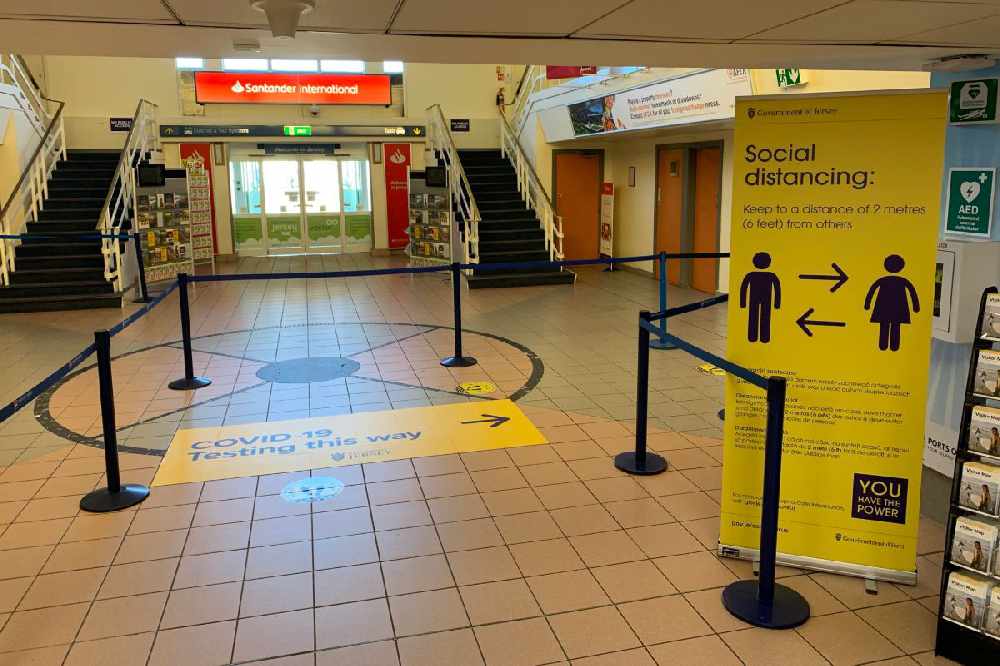 Picture Credit: Tony Moretta
Arriving passengers on Blue Islands lifeline flights will be given the choice of being tested for coronavirus at Jersey Airport from next Monday (1 June).
It's a trial initially to provide an alternative to having to quarantine for 14 days. They can choose to self-isolate rather than take the test.
Those who choose to get tested will get a PCR one first to see if they have coronavirus and have to self-isolate for up to 48 hours until the result is known.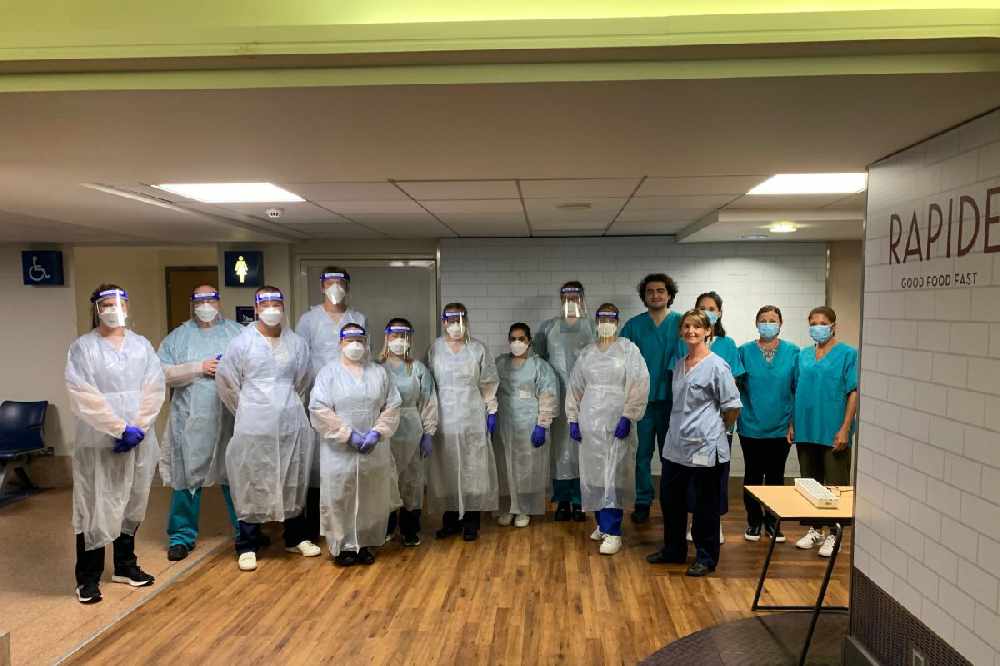 Anyone who tests negative will be given written permission not to have to self-isolate for a limited time, on condition that they agree to further tests.
Health Minister Deputy Richard Renouf explains why further testing is required.
"The single test we feel for the purposes of the pilot (scheme) is not enough. We want to track them in subsequent days. They will be required to give their contact details and where they're staying.
"We'll have a report on the pilot and see whether that can be scaled up in a safe way to ensure that the island can have a rigid testing regime for when the airport is open for more flights."
The next test, which will be on the fourth day in the island, is an antibody test which is done by taking a sample of blood from the finger.
Two additional PCR tests could then take place, depending on the result of the antibody test.
It's been called a 'robust approach' to border testing, as recommended by health professionals.
Existing travel restrictions remain in place. Anyone who books for essential travel needs to get permission.
All passengers pre-booked on Blue Islands flights will be contacted before departure to explain the process and ask whether they want to be tested. People who book from now can decide if they want to be included in the trial.
"We believe it's a very robust scheme, but we'll trial it and see what the results are.
"There has got to be a discussion around what one does when the airlines start flying properly elsewhere and how you mitigate that.
"This is very much a pilot on the single flight that comes in on the Monday and two others in the rest of the week. With very low numbers (of passengers), we've got the ability to run a very robust pilot and see what the results are." - Senator John Le Fondre, Chief Minister.
Condor is hoping to resume sailings to and from Jersey from mid-June. EasyJet is also planning to start running a small number of flights from 15 June, although Jersey wasn't named in the initial destinations.