After the island's most successful Commonwealth Games in almost 30 years, Team Guernsey has travelled back to the Bailiwick.
Guernsey's athletes brought home two medals from Birmingham this year.
Lucy Beere's silver, and a bronze from Alastair Chalmers landed the Bailiwick overall in 33rd place.
General Team Manager Peter Jory says this year's team will go down in history.
"It's been really good, Birmingham put on one hell of a show, despite having two years disrupted by Covid. The team have been absolutely amazing, and what they've achieved is absolutely incredible.
We've been without a medal for 28 years now and we've come away with two - including our first at track, so that's really really good.
I've always been a competitor before, so this is my first time in the management role and I've really enjoy that element this time. It's a different type of challenge, but it has been really good."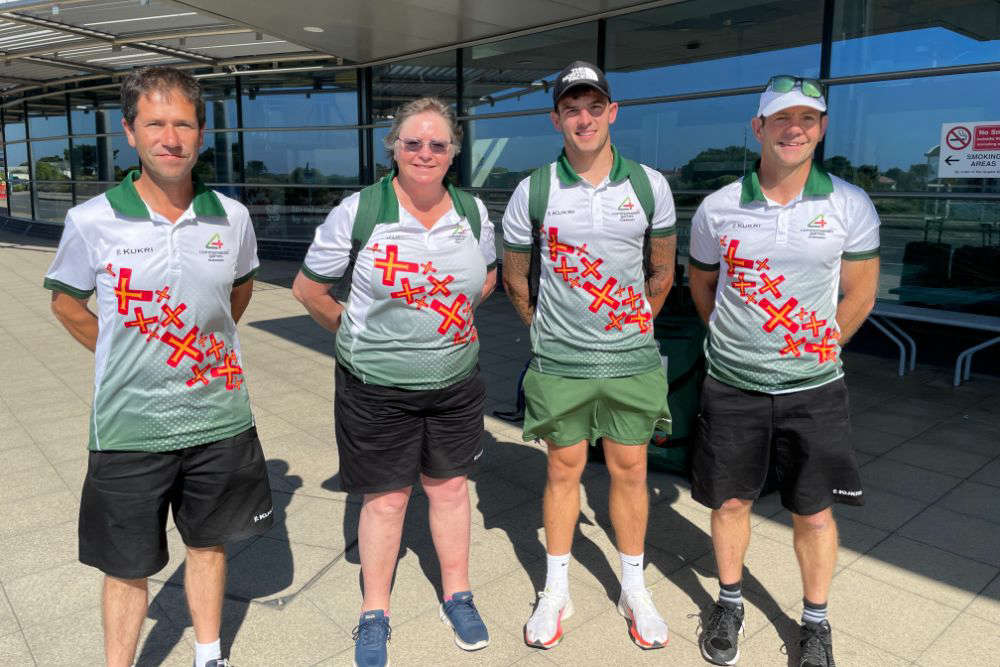 Badminton player Stuart Hardy says he enjoyed watching the other sports.
"I was fortunate enough to be at both events where we won the medals. The support of the Guernsey team and the support of each other was great. All the other athletes were watching and supporting when they weren't training and competing."