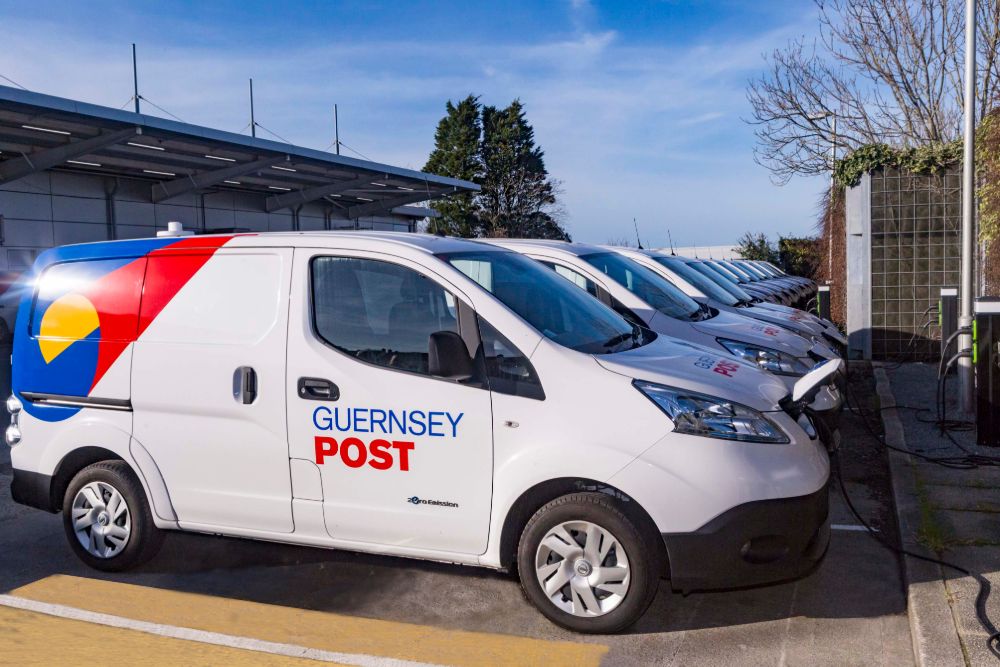 The Post Office at Waitrose in the Rohais will soon cease trading.
From mid-May, those wanting to post a parcel are being encouraged to use the counter at Envoy House.
Guernsey Post CEO Boley Smillie says the decision to shut the Waitrose Rohais Post Office been made following a decline in demand.
"The Post Office has been there for many, many years, and they (Waitrose) have decided commercially, it doesn't make any sense for them to offer the Post Office facility there anymore.
Demand for postal services is changing and in some ways it is declining, particularly with letter mail.
People are not using that service in the way that they would have done 20 years ago.
We are seeing good growth in e-commerce (parcel deliveries of online shopping) so, the uses of the sub-offices are changing.
The letter volume, which historically was driven by people sending bills to each other, people paying bills by cheque and using letter post services far more than they do today - most of that stuff has moved online."
Trading at the Rohais site will cease on 15 May 2023.
Waitrose customers will still be able to use the John Lewis Click and Collect service.