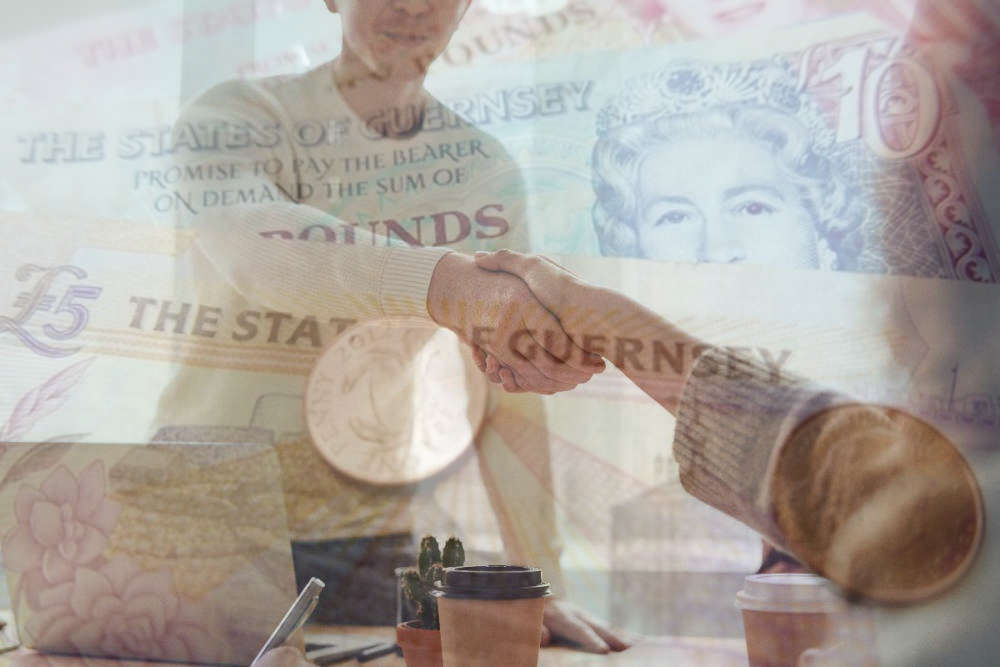 Guernsey's latest unemployment figures for September show an increase in job-seekers and suggest a lack of casual work opportunities.
At the end of September 2023, the number of islanders looking for work in Guernsey increased to 291.
This is an increase of eight from August and 49 more than this time last year.
This coincides with an increase in benefit claims, to 38. This is compared to 29 in the previous month and 27 in September 2022.
There has also been a fall in the number of jobseekers with part-time work, who are eligible for Income Support due to their low earnings.
This number has dropped from 293 in 2022, to 235.
The States suggests this may be due to a lack of casual work at this time.
The Job Centre is currently advertising 297 positions, a figure that is almost unchanged from a year ago.