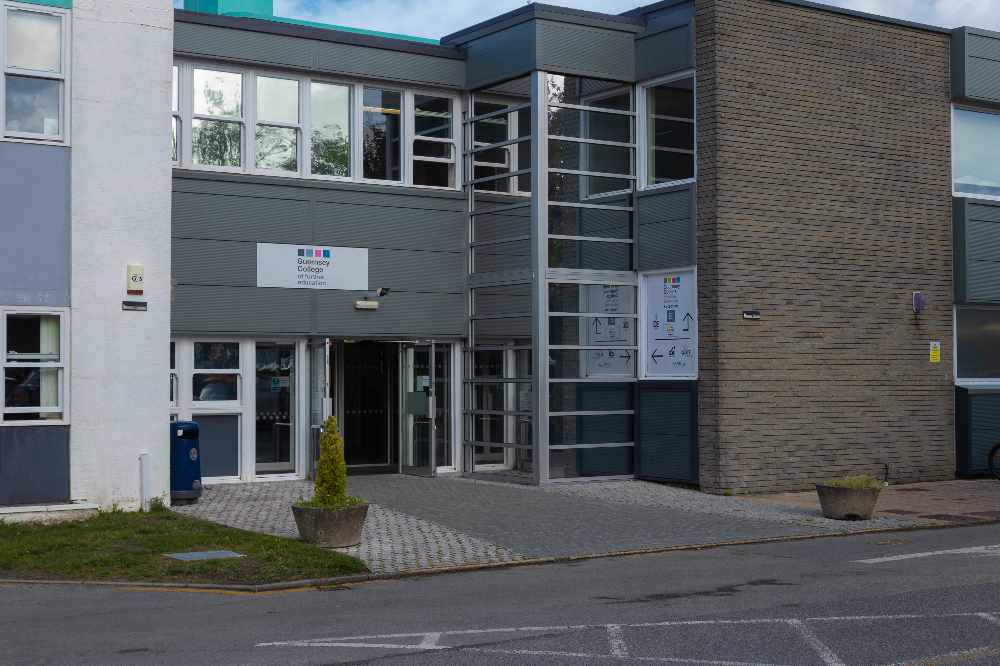 The Guernsey Building Trades Employers Association says successive States Assemblies have failed young islanders by their indecision and inaction.
The statement from the group, that says it represents more than 125 construction companies, doesn't pull any punches.
It says almost a generation has been failed by an inability of the States to stick to a decision on education and deliver new schools.
The GBTEA says the current estate is 'in such a poor state they are compromising teaching and learning, and demotivating learners and staff.'
The organisation says many buildings were never designed to be used into the 2020s and it's costing money to try to keep them wind and watertight, with limited success:
'"We should be ashamed we've let the education strategy of this island, and some of the facilities we provide our young people to learn in, get into this state."
It says there are around 310 building trades apprentices and they are telling their bosses that the poor facilities are affecting morale and make them feel like second class citizens.
The GBTEA warns those who aren't academic are losing out and 'a gulf now exists between that offering and the experience of those going through our state provided secondary and further education routes.'
It calls on the States to back the Education Committee's bid to get its plans for the post 16 centre at Les Ozouets fully funded. Ironically, at the end of the October GST debate, deputies backed the plans but didn't support their funding.
Education is attempting to right that with an amendment to the 2024 budget, which is currently under debate.