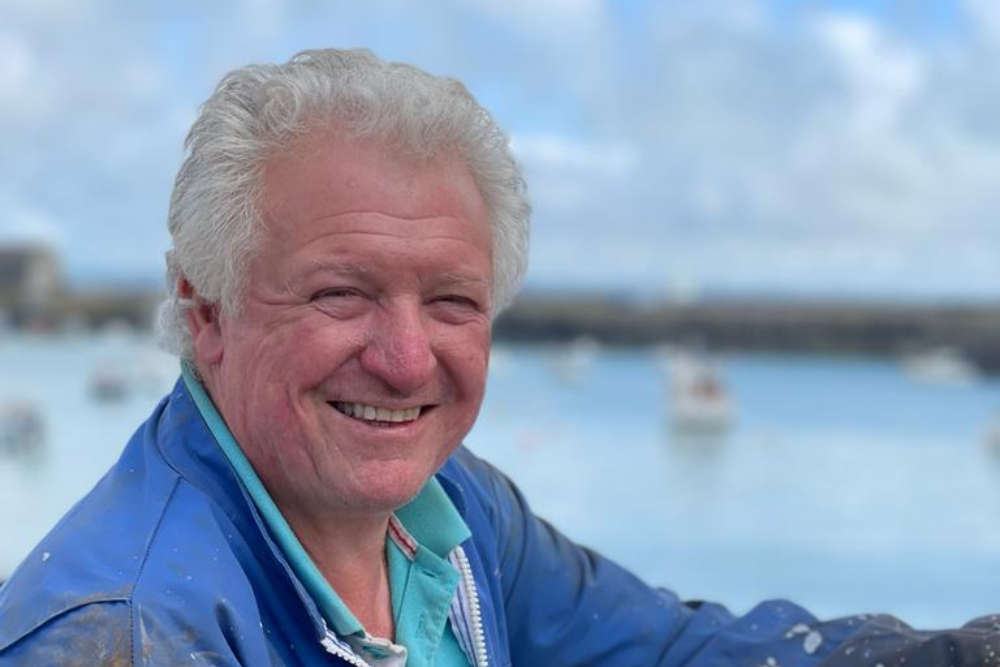 The search for skipper Michael Michieli and his two crew has been suspended overnight.
The three fishermen are missing after their boat -L'ecume II - collided with the Commodore Goodwill at 5.30am today (8 December)
The freight ship had been en route from Guernsey to Jersey.
For almost 12 hours a major search and rescue operation has been underway off the island's west and northwest coasts.
It has involved RNLI lifeboats from Jersey and Guernsey, the Channel Islands Air Seach plane, two French helicopters and a French rescue plane, local fishing vessels, the Ports of Jersey pilot boat and Jersey Fisheries RIB.
Drones and beach lifeguards on jet skis have also been deployed.
The Harbour Master said this afternoon that a specialist remote-operated vehicle - brought in from a construction vessel working on a French wind farm - was being used to pinpoint the location of the sunken trawler.
Just before 5pm this evening Ports of Jersey issued a statement to say the mission was being suspended overnight.
"Search and rescue services will regroup before first light tomorrow to consider the findings of the search by the remote operation vehicle (the uncrewed underwater craft) before deciding how to proceed.
Commercial shipping has been rerouted eastbound around the island to avoid the search area.
Anyone who finds debris on beaches, please note where you found it and call the Coastguard on 01534 447705."
An emergency Ministerial order has been made prohibiting the passage of vessels through an exclusion zone in St Ouen's Bay.
In the latest statement from Condor Ferries says this is a difficult situation.
'"Our thoughts are with the families and loved ones of these fellow seafarers as we all try to come to terms with what has happened."