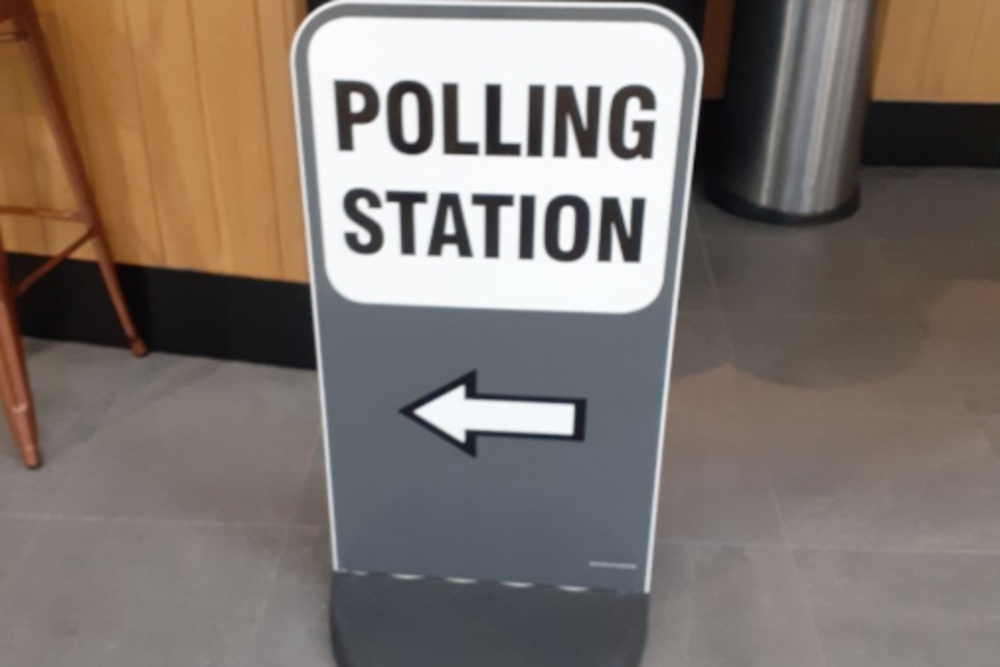 Islanders in Sark are heading to the polls today (7 September), in the first contested election in five years.
It's only the third contested vote in a decade, with 2013 and 2018 being the only other times.
Four candidates, Christopher Bateson, Rosemary Couldridge, Benjamin Harris and James Martin, are hoping to win three available Conseillers seats.
The Chief Pleas has 18 seats in total, with those elected serving 4-year terms.
Teens aged between 16 - 18 were given the vote last November, in the hope of getting more people voting and standing for elections.
Polls are open between 10am and 6pm at the Island Hall, with results expected to be declared around 10pm this evening.