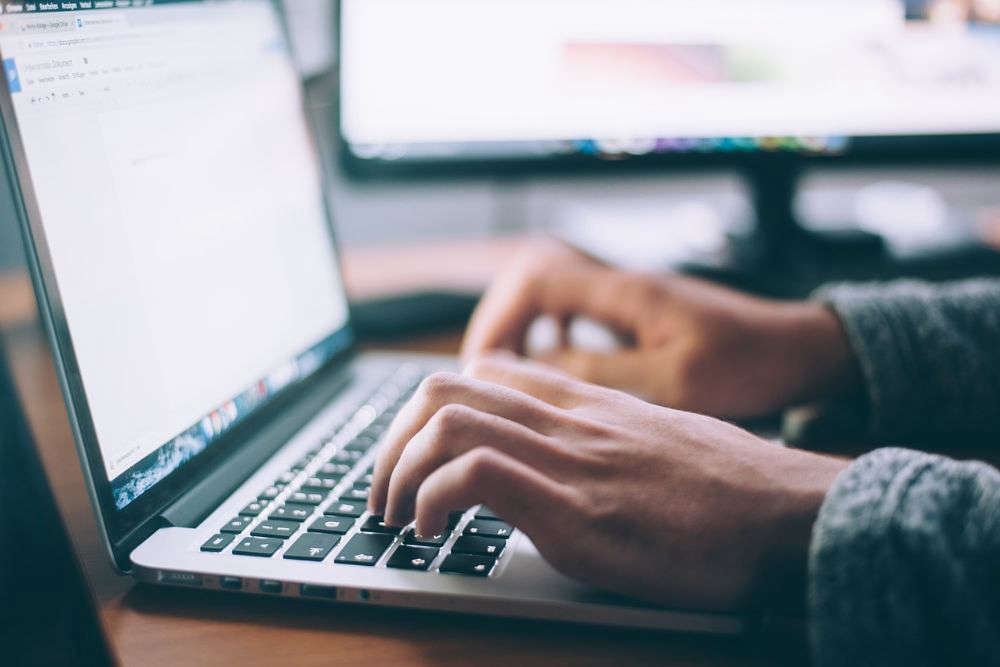 Islanders who volunteered to take in Ukrainian refugees are going through DBS checks.
The government has given an update on the Bailiwick Sponsorship Scheme it announced a month ago.
It says people with self-contained accommodation have been contacted first.
A further 212 potential sponsors have been asked for more information about the shelter they can offer.
The States says 'the remainder of those who originally registered an interest do not align with the scheme's policy for a variety of reasons' such as their accommodation is unsuitable or they had asked to sponsor children only.
Home Affairs President Deputy Rob Prow says he hopes the process of inspecting properties and getting criminal record check clearances will be swift:
"For hopefully obvious reasons, ensuring appropriate checks are carried out is essential to show we have taken proportionate steps from a safeguarding perspective.
We had almost 300 people register an interest in being a sponsor and we have now approached all those who could still provide a viable option based on what we know from their initial registration. We need more information from a lot of them, including whether they remain interested – as we completely appreciate that for some their circumstances may have changed and they're no longer able to be a sponsor – and we need further detail on the accommodation they can offer. As we receive responses the process is progressed at pace."
Earlier this month Island FM spoke to Samantha Benson who has been a 'test' case for the new scheme and has been advising the States best practice and getting the right polices in place.
The Ukraine Coordination Support Team can be contacted via 220001, option 3. or email [email protected]