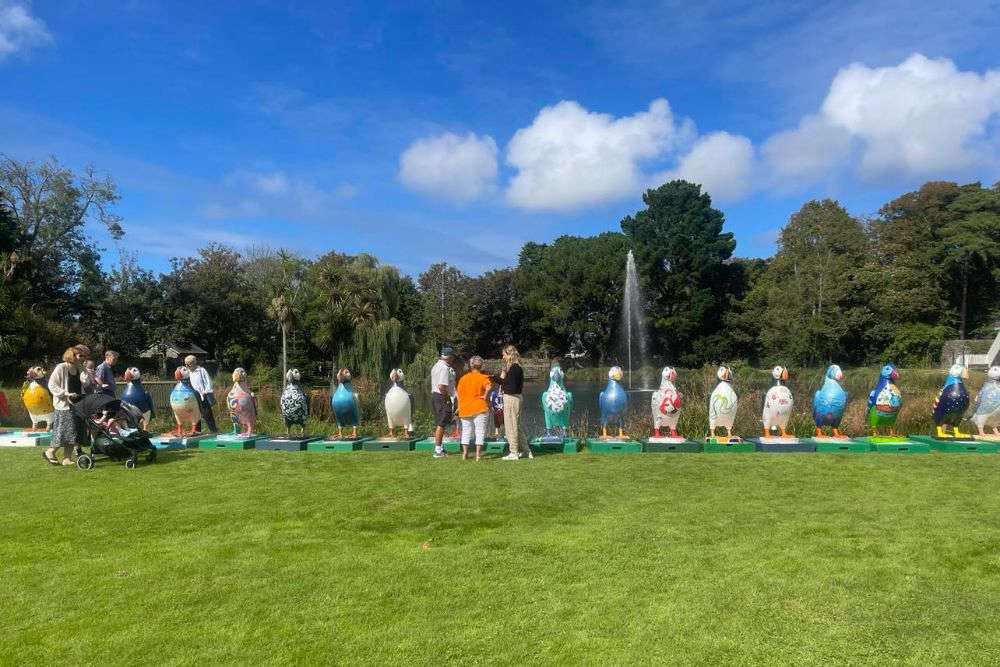 The 60 painted puffin statues have been auctioned to raise money for two Guernsey charities.
The 4' Atlantic Puffin sculptures which have been on display around Guernsey this summer made their way to St Pierre Park Hotel for a grand auction last night (12 September).
The 60 fibreglass creations - decorated by local artists and community groups - fetched a total of £98,200.
Each statue was expected to get bids exceeding £1,000, meaning the auction was far more successful than predicted., with some selling for as much as £3,500.
It also topped the total bids on the 2021 Goat Trail which raised more than £80,000 for the GSPCA and Autism Guernsey.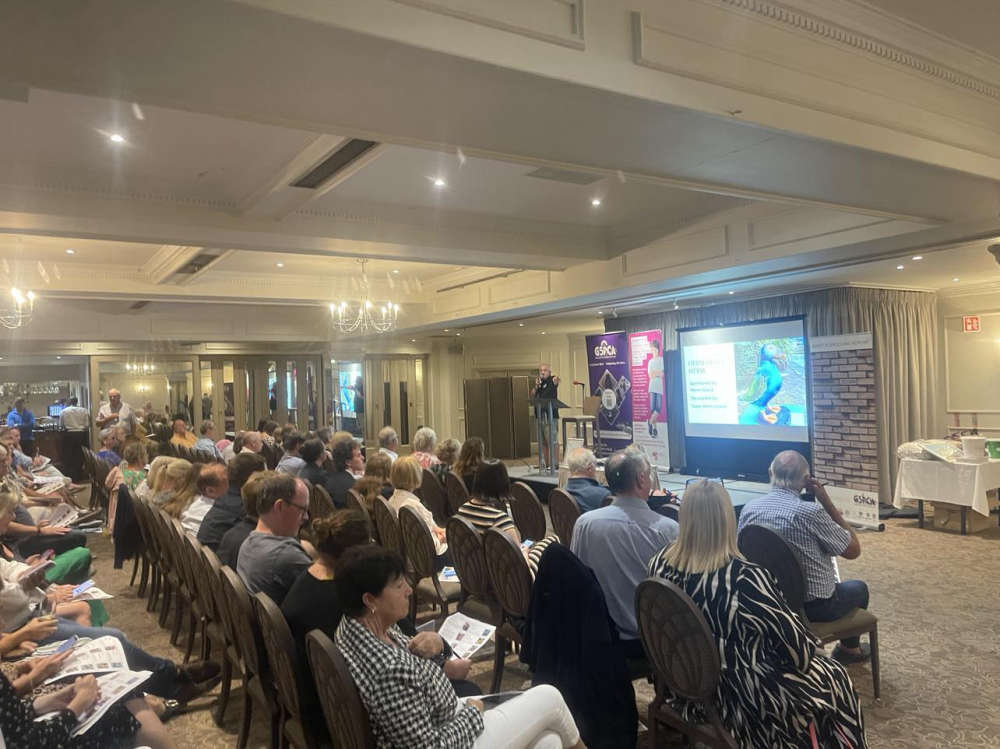 Both charities say the money raised helps them with their running costs - so they can continue to contribute to the community.
Mandy Rowlinson, from AG, says they are delighted with the public's engagement:
"We don't receive any States funding, so all our services have to be supported by either donations, grants or fundraising events such as these."
Steve Byrne from the GSPCA says the parade and the auction exceeded expectations:
"With the GSPCA celebrating 150 years and Autism Guernsey celebrating 10 years, what an incredible way to celebrate with all that has taken place with the Guernsey Puffin Parade."
"One final note if anyone would like to make a donation of £1,800 that would make the donation total £100,00, but no matter the total thank you so so much to all involved as it has been an absolutely fantastic community event and has show cased the incredible community we have here in Guernsey."