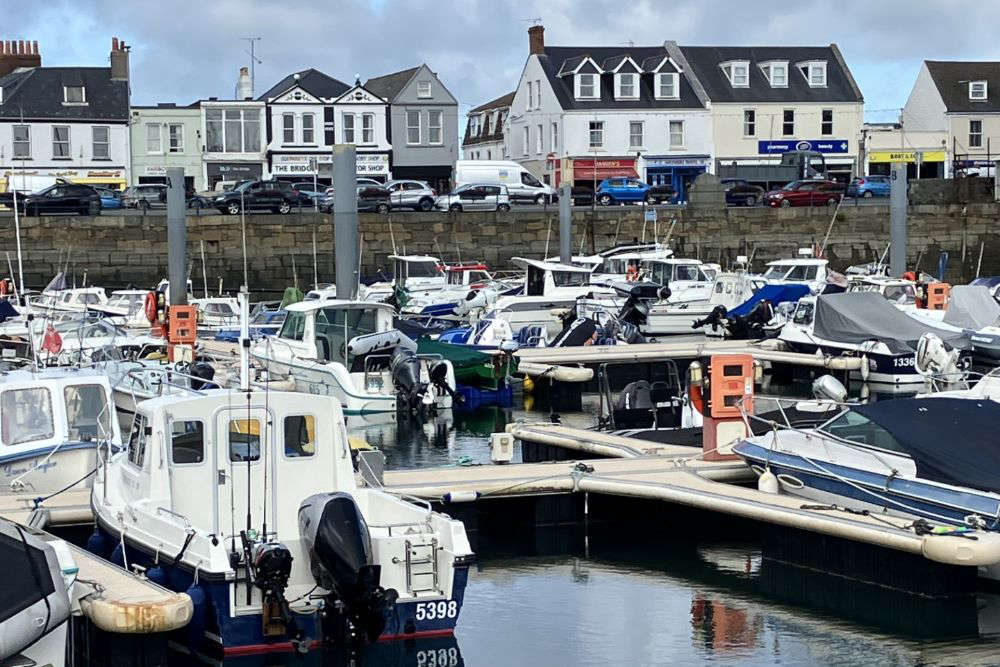 Boatowners and a representative of the hotel sector warn against inflation busting fee increases.
The new tariffs are designed to stem year on year multi-million pound losses made by Guernsey Ports, who also say they'll look at efficiency savings.
They'll affect boatowners, visiting yacht crews, air passengers and the freight companies and are designed to generate £8M by 2026.
Alan Sillett, who heads up the Guernsey Hospitality Association, which represents more than 100 hoteliers, warns of the detrimental affect on tourism, as set out in the Guernsey Airport Business Plan:
"Their plan is to increase passengers numbers, and that's going in the other direction, so is their answer to increase charges? That's a very strange way to go about trying to improve your business."
Deputy Neil Inder, whose committee is responsible for tourism, says his committee's already been tasked with finding £2M from visiting tourists and the island is in danger of out-pricing itself:
"My personal view is that puts Guernsey's tourism offering, which is already fairly expensive, in a precarious position."
People, companies and organisations affected by the tariffs are being consulted. Nick Guillmette from the Guernsey Boatowners Association says his members will meet next week. He fears the increases will affect individuals and the marine industry:
"We're very unhappy. We've always paid our way (through mooring fees) as far as cost of living is concerned. These are draconian measures which will have a damaging effect on the industry long term."
He says it could cost Guernsey dear:
"There are dozens of people employed in the industry that's worth £25M a year to the island's economy. They will destroy that."
Nick says he believes investment in a new pool marina at St Peter Port should be brought forward. That project, estimated to cost around £90M, is currently on the back burner following a lack of political support in the wake of the GST debate.