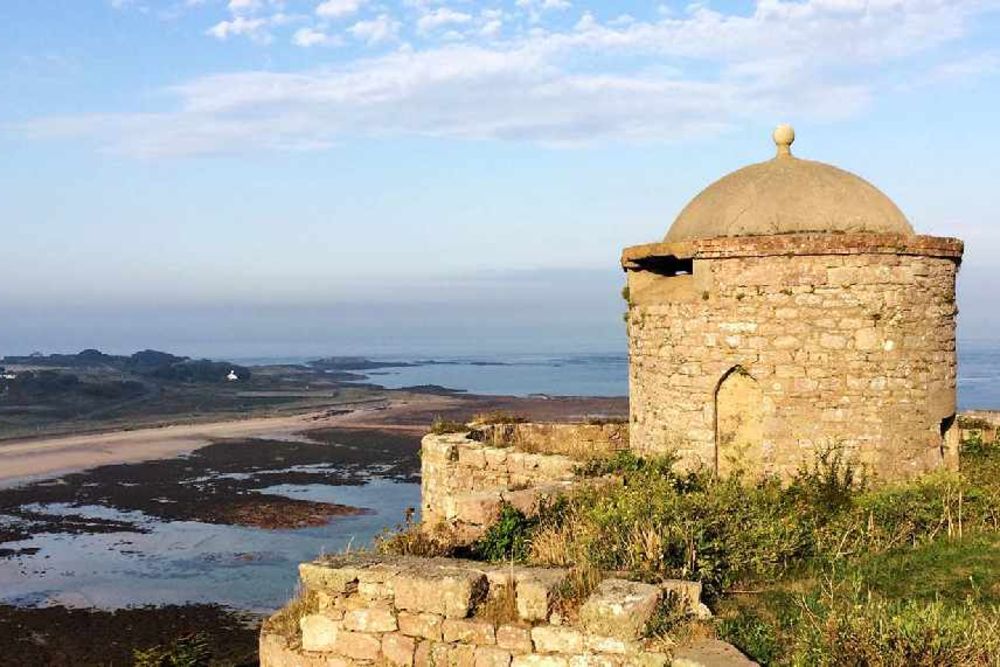 The island's president warns that not taking part in societies and clubs could erode the social fabric of Alderney.
William Tate says living in Alderney comes with a responsibility to keep its charities, clubs and voluntary organisations going.
He says these are the are the 'beating hear't of the community and the 'glue' that holds it together.
But he warns that numbers of volunteers are declining, despite a resurgence in the population during the pandemic.
"It's important in a small community that everyone makes a contribution. We live in a fantastic environment and we're so lucky, but, it's about giving and taking."
He says he's constantly hearing that these organisations need new members and he says people shouldn't wait to be asked to join in.
"In my opinion, living here comes with rights and responsibilities. It is a social contract. The cost of being able to live in this special community is to put something back."
To promote the island's diverse range of clubs, Mr Tate has organised a fayre at the Island Hall.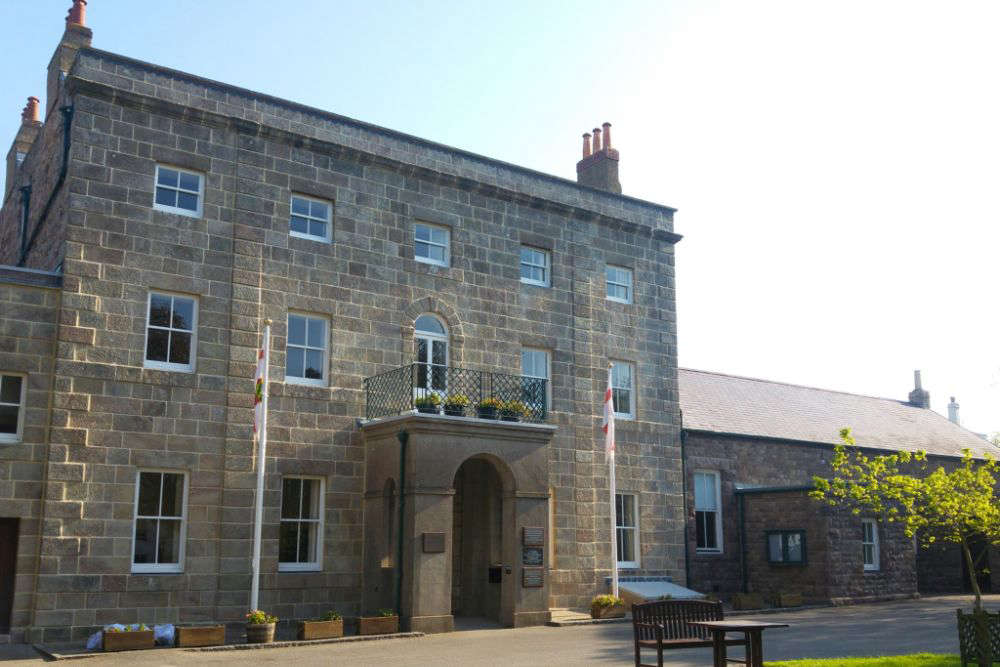 The Island Hall.
He says there are 60 social or voluntary organisations in Alderney and hopes most will come along to showcase who they are and what they do:
"Representatives of each will have a table and they'll be able to 'sell' their organisation to members of our public and seek to get people to pitch in and become members, or volunteer and help."
The event runs between 10 and 2 on Saturday 18 November.