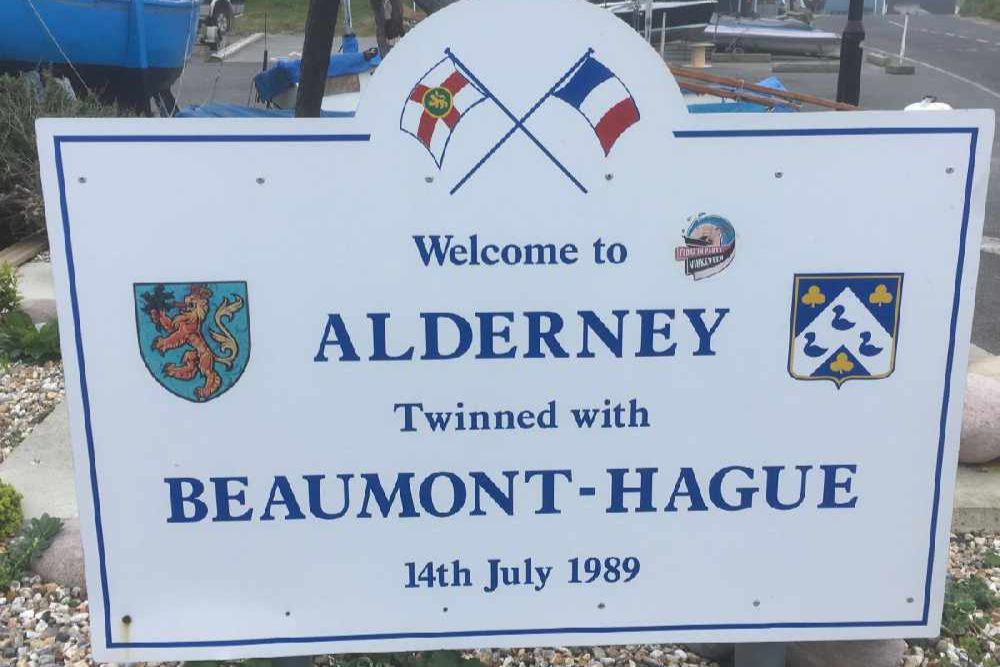 Alderney is experiencing a property boom, with around 40 homes sold in the past couple of months, with many going to Guernsey and UK buyers.
Many of the properties changing hands are being snapped up as second homes for Guernsey residents.
Andrew Eggleston from estate agents Bell & Co says the air corridor between the two islands has been a tremendous boost and Guernsey people have rediscovered Alderney.
"Everyday we're getting enquiries from Guernsey and the majority of them are coming over for the day or to have a three day break. I think Guernsey's now realised that Alderney is actually an attractive and very friendly place to either visit or to come and live."
He says the interest has come from people of all ages, and that many are drawn by the lower property prices.
"It is younger people as well not just retired (people). We want to attract younger people. We are doing so, not only from Guernsey but also the UK., People realise they can work more remotely these days.
You can pick up a two bedroom flat for £168,000. We've got some of the smaller three bedroom units down by the harbour, opposite the Braye Beach Hotel which are around £240/250,000.
We're a completely different market - one market, that is it. We say easy as moving from, say, Surrey to Sussex - you see a house, you buy it. We do not have restrictions."