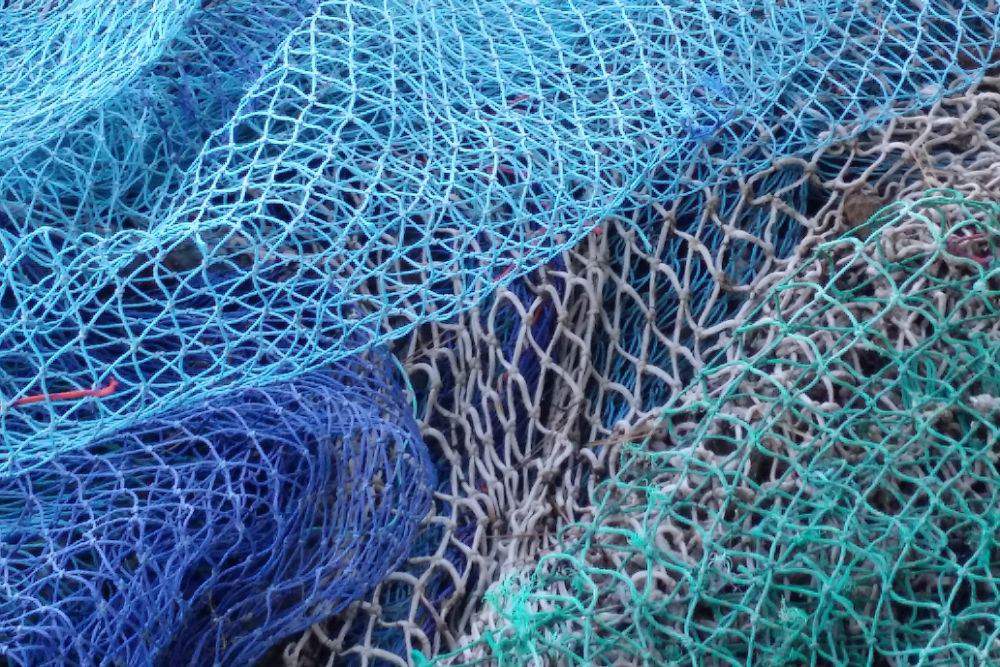 The House of Lords has supported a clause allowing the UK to take control of Channel Islands fishing waters in an emergency.
The Permissive Extent Clause is included in the Fisheries Bill, which allows Westminster the power to set laws on fishing for the Channel Islands as part of Brexit negotiations.
That's despite both Guernsey and Jersey strongly opposing such a move - declaring that their own laws are sufficient to meet international obligations.
There was opposition within the House - including from Lord Alan Beith;
"What this clause says is 'we're not sure we can trust you and if we think it's necessary, without your consent we will legislate from Westminster to override your legislative jurisdiction'."
Lord David Anderson of Ipswich agreed:
"For many years... Guernsey and Jersey have found ways of scrupulously giving effect to their international obligations while preserving their constitutional autonomy. By threatening that autonomy for no specific reason, this clause sows discord where there was constitutionally, if not always politically, harmony."
But Lord John Gardiner of Kimble says this provides protection and helps the islands to meet their international responsibilities;
"We do not have any specific concerns where we envisage the use of the Permissive Extent Clause at present. Nevertheless, by introducing this clause, the government ensures that it could act, should those most unexpected of circumstances arise."
Guernsey Deputy Jonathan Le Tocq, who has political responsibility for external relations, says it's not 'necessary or appropriate' for the UK to have the ability to take control of our waters.
He says the Bailiwick can choose which international agreements should be extended to it and that it is best-placed to make sure it meets international obligations.
He adds that P&R is pleased that the UK says it doesn't intend to use the clause once the bill is passed unless 'all other options are exhausted'., but adds that this reinforces the fact that it's unnecessary and that any UK government attempt to legislate without the islands' consent would 'offend democratic principles' and would be 'contrary to our historic constitutional relationship with the Crown'.
"It is for Guernsey, and the Bailiwick, to decide which international agreements are extended to it and as a result the islands are best placed to fulfil these international obligations effectively using their own policies and domestic legislation.
"We have a demonstrable track record of meeting international obligations and can move swiftly to address and resolve international situations if needed, as we have in the past."
Jersey's External Relations Minister says the island still has control of its territorial waters and fisheries laws - and the clause does not change the government's position.
"The Government's position on the inclusion of the Permissive Extent Clause in the UK Fisheries Bill remains unchanged. It is unwanted and unnecessary and not consistent with our established constitutional relationship. We were grateful for the robust representation of the Channel Islands' position which was given by Members from across the House of Lords during yesterday's debate, and would like to thank Lord Beith and colleagues for ensuring that this position was given due consideration by the UK Minister. These efforts further demonstrated the strong support the Channel Islands enjoy in Parliament, and the appreciation of our unique constitutional position.
"It is now clear that the Bill will be passed with the inclusion of the PEC. This does not change the clear position that the extension of any part of the UK Fisheries Bill to Jersey would require an Order in Council, and the States of Jersey Law stipulates that an Order in Council can only have effect in Jersey if it is approved by the States Assembly. Jersey therefore retains full control of its fisheries legislation and territorial waters.
"The Environment Minister and I have continued our dialogue with UK Ministers on this and other important subjects in recent days. We have welcomed and appreciated this engagement and, although ultimately we are not in agreement on the inclusion of the PEC, we continue to enjoy a positive and broad relationship with the UK, our most important political, economic and social partner." - Senator Ian Gorst.