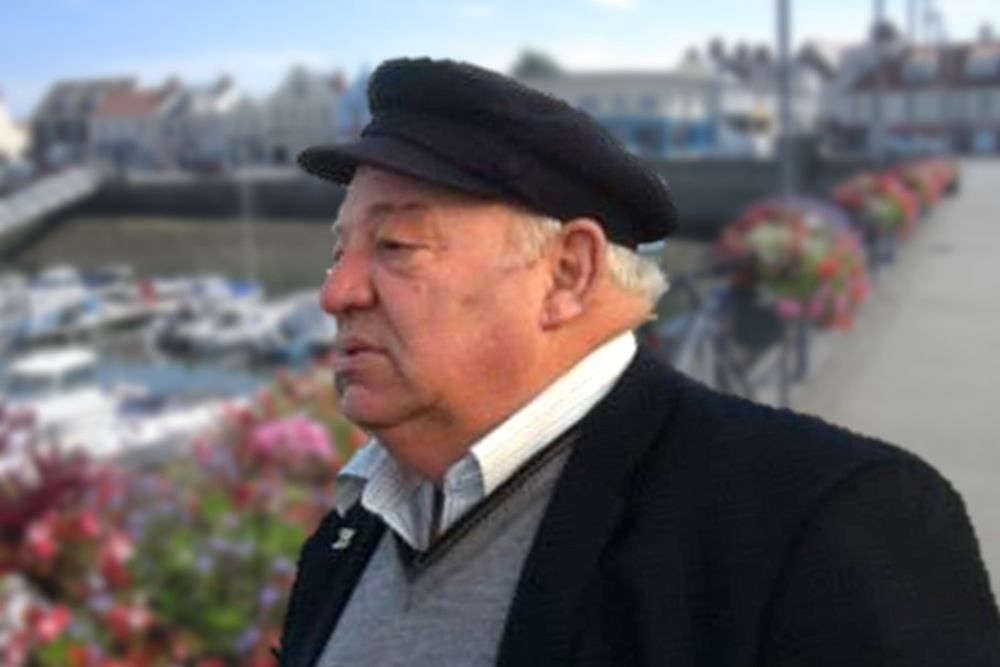 Tributes are being paid to former deputy Barry Paint who has passed at the age of 74.
He served as a Deputy for Castel for 12 years before retiring in 2020. Before that, he was a member of the Castel Douzaine.
During his time in politics, Barry held roles on a number of committees - including Environment, Housing, and the Public Accounts Committee.
Away from politics, Mr Paint was an experienced seaman and headed up the Guernsey Fisherman's Association.
Guernsey's Chief Minister, Deputy Peter Ferbrache, says he was a man of great sincerity and integrity:
"I was truly sad to hear of the death of former Deputy Barry Paint. Barry was a wonderful person in every conceivable way. He was a devoted family man. He was a Master Mariner beyond compare. He set up and ran a charity in a faraway place which so enriched people's lives yet all the time never seeking personal attention. I had the pleasure of working with him as a States Member. Never have I seen anyone of greater integrity and sincerity.
Deputy Neil Inder served in the States alongside Barry, but the two were also close personal friends. He told Island FM what Barry meant to him:
"Barry was such a decent man. Politics is often very combative, but Barry was always straight-down-the-line.
He was much respected for his views as he operated with such sincerity and integrity - they were views held by a Guernseyman who was steeped in his history, and his love for his family.
I think it's a very sad day for a lot of people."