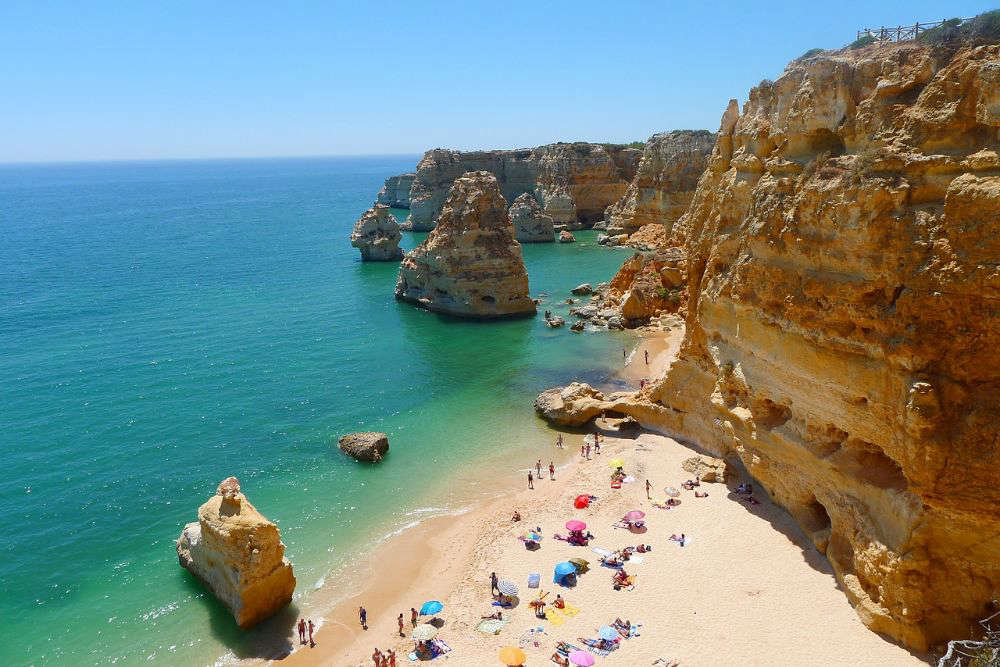 Islanders will be able to fly between Guernsey and the Algarve next summer.
FlyDirect - which has been operating holidays to Majorca - has added the Faro route to its programme for 2024.
The weekly services to both destinations will operate between May And September, using a BA CityFlyer Embraer 190.
Robert Mackenzie, MD of CI Travel Group, says the announcement follows another successful summer:
"..we are delighted to be able to announce a further expansion of the direct flight programme for next summer, to include Faro."
Our third year of operating direct flights underlines our commitment to growing our holiday operations direct from Guernsey."
Airport Director Colin Le Ray says it's a positive move for the bailiwick:
"The introduction of these direct flights is a positive development for the airport, the island and holidaymakers alike.
It will provide more options and flexibility for travellers, making it easier for them to reach their destination with minimum hassle.
We have seen demand for direct flights really ramp up over the past couple of years, so we know there will be a fantastic response to the added destination of Faro and this will complement the already successful summer route of Palma."