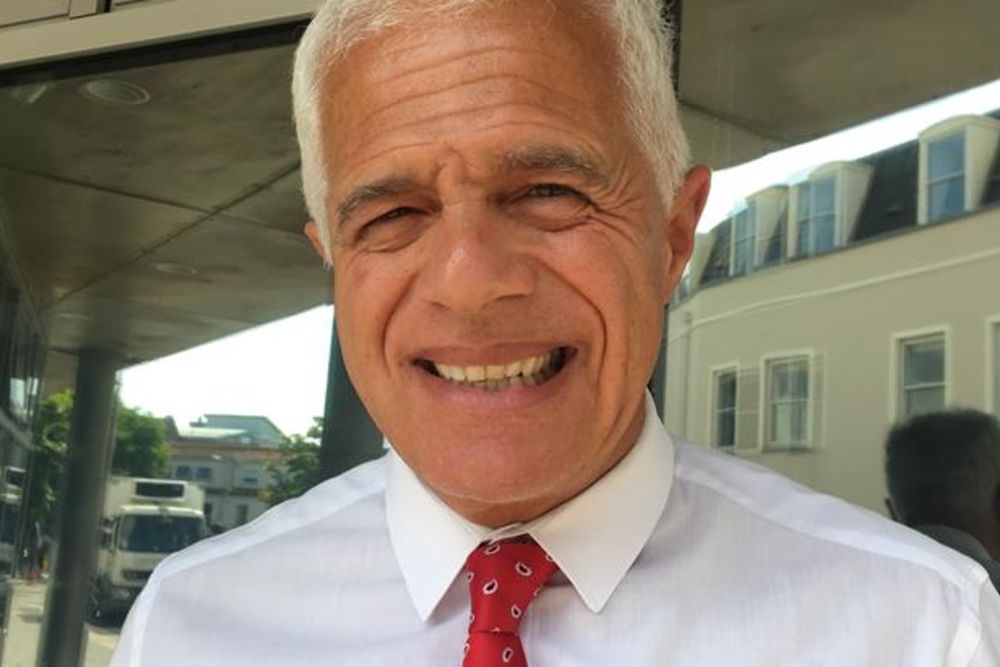 Director of Civil Aviation, Dominic Lazarus
Guernsey's Economic Development Committee has called for the Channel Islands' Director of Civil Aviation to be removed from his post.
The formal urgent proposition, lodged by ED President, Deputy Neil Inder, says complaints were made over Dominic Lazarus' 'competence and conduct' which led to an investigation.
The allegations against him include that he failed to seek appropriate 'technical or legal' advice before making regulatory decisions, breaching the Regulator's Code and leading to his suspension.
It's also said that Mr Lazarus allowed confidential documents from developing Guernsey's aircraft registry to be provided to Jersey when the island was setting up its own service, with his dual-role as Channel Islands Director of Civil Aviation amounting to a conflict of interest.
The investigation found there had been 'repeated poor performance and a failure to learn from previous mistakes' on his part.
Guernsey's States will be asked to decide at Wednesday's sitting whether they agree that Mr Lazarus should be removed from the post.
In a statement on Monday night, Jersey's government says Guernsey does not have the authority to remove its Director of Civil Aviation, but Mr Lazarus is currently 'on a period of absence':
"We are aware of the outcome of the Guernsey investigation and the action taken today to recommend to the Guernsey States Assembly that Mr Lazarus is removed as Director of Civil Aviation for Guernsey. We are considering the implications for Jersey and any action we may need to take as a consequence.
"The Director of Civil Aviation for Jersey is currently on a period of absence from his role. The Deputy Director of Civil Aviation for Jersey is now undertaking the functions of the DCA."