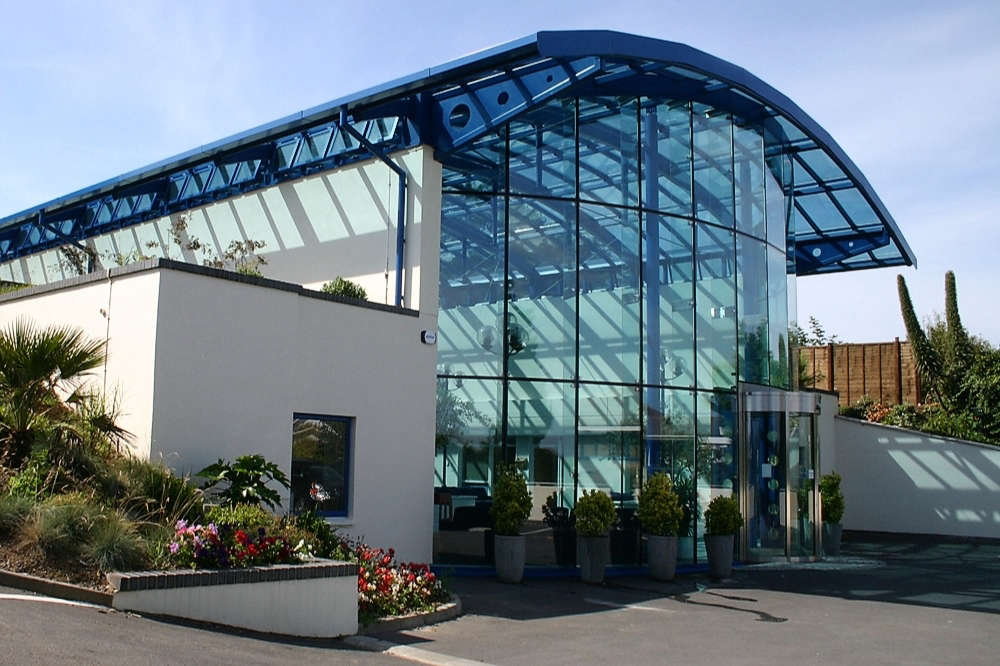 Guernsey's Competition and Regulatory Authority is to reconsider its case against the healthcare provider.
In late 2021, Guernsey's Competition and Regulatory Authority (GCRA) found that the MSG's employment contracts limited choice for people needing medical care.
A termination clause meant that any specialists leaving the MSG had to wait between 18 months and five years before setting up their own medical business in Guernsey or joining a rival practice.
The MSG's CEO, Jon Buckland, said the terms were necessary because it was hard to find doctors to work in the island:
"We provided evidence to show the difficulties we have in recruiting into Guernsey, and how long the process can take, particularly given the extreme shortage of doctors in the UK and globally."
The GCRA said the contract terms had the effect of stifling choice and it fined the MSG £1.5 million.
The practice appealed this through the Royal Court ,and Guernsey's Bailiff has ruled the decision was either unreasonable or contained factual errors.
It is understood that this means the original ruling and £1.5M fine no longer stand.
The GCRA has told us that it is now assessing the Bailiff's decision:
"The Authority is considering the judgement and taking advice on the merits of its reasoning given there are important principles involved. Until this review is complete the Authority is not in a position to comment further at this time."
The GCRA will have to pay the MSG's legal bills. CEO Jon Buckland says it's been a difficult time:
"This has been a very long and painful process. For more than four years now we have had to expend considerable amounts of time, effort and resources, alongside considerable legal fees, to defend ourselves against the GCRA's actions.
Throughout, we have cooperated fully with the GCRA, meeting with them and answering their multiple requests for information and materials, including at times when we were under severe pressure due to the Covid pandemic."