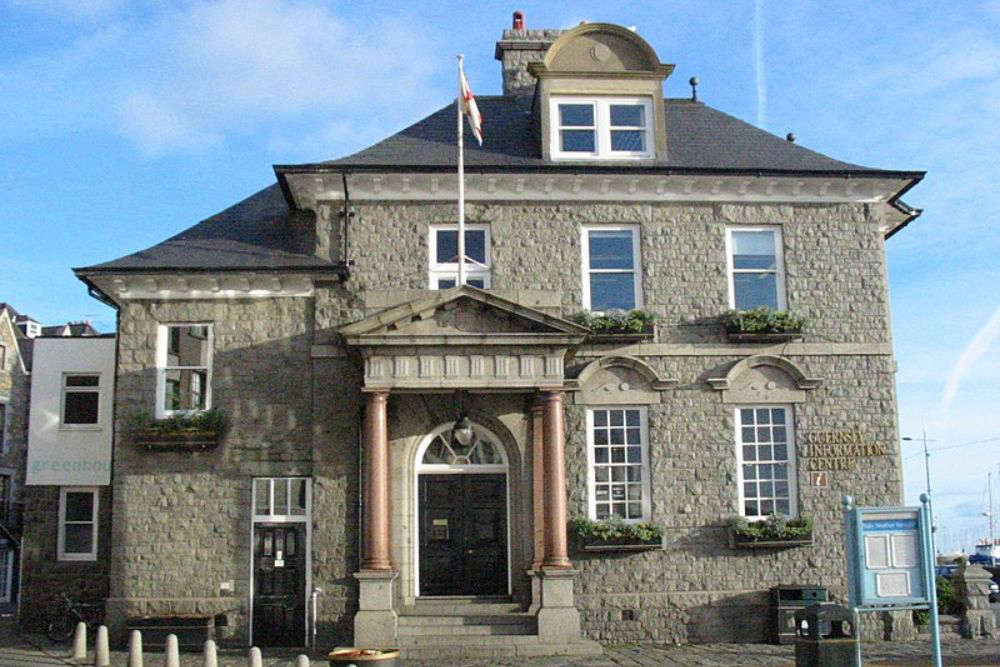 The States of Guernsey has begun discussing possibly transforming the old Tourist Information Centre into a Victor Hugo Centre.
The development on the North Esplanade would exhibit the life and work of the world-renowned author, poet and playwright who came to live in Guernsey in 1855.
Whilst in exile from France, he settled in St Peter Port for 15 years, during which he wrote many famous works, including The Toilers of the Sea.
Since leaving the island in 1870 Victor Hugo has remained an iconic part of Guernsey history - with his home, Hauteville House, and several statues around the island commemorating his time in the Bailiwick.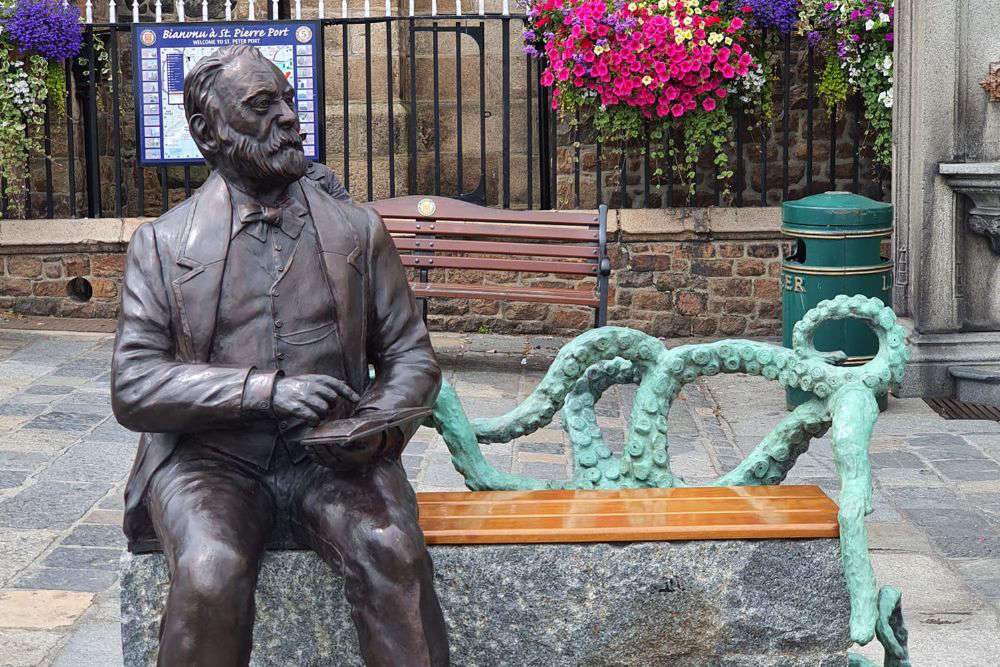 Bronze Victor Hugo statue in Town.
The Victor Hugo Centre Working Group approached the States of Guernsey with initial proposals.
It suggests the new centre could function as a flexible exhibition, meeting, educational and performance space, meaning the development would benefit locals while encouraging tourists to visit the island.
Deputy Neil Inder, Economic Development Committee President, has been outlining the proposals.
"Just to clarify, this is not government money.
The government investment is likely to be whatever deal property services does with a lease on the building itself, which of course has some innate value.
As we were approached, there was no indication from the Victor Hugo Centre team that they wanted any government input."
He says talks are in the early stage, but that it is an 'exciting opportunity' to create an attraction that would be a draw for French and international visitors.