Giulia Heath
News Editor
First album/first record bought?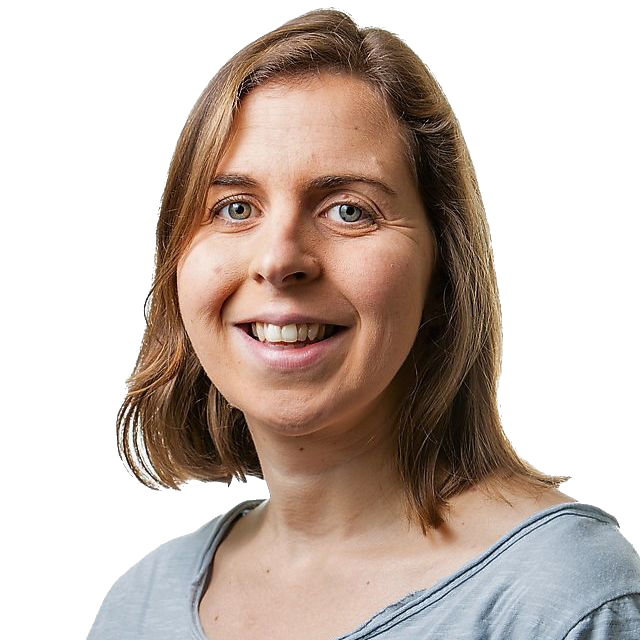 My earliest record-buying memory is of a special trip to Woolworths on King Street to get my copy of Kylie and Jason's Especially For You.
Favourite/dream holiday destination?
Pretty much anywhere in Italy.
What you do you do outside the workplace?
I'm a busy mum of two energetic boys and an even more energetic beagle.
Favourite place in Jersey?
I love walking the country lanes and north coast cliff-paths
Favourite food/dream meal?
Pretty much anything Italian