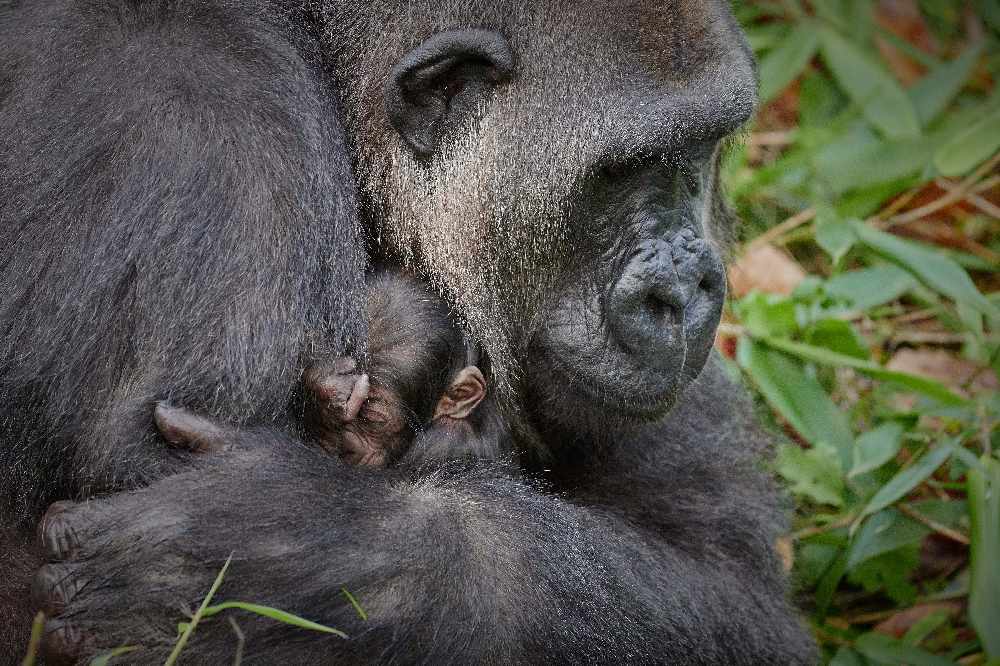 Credit: Charlie Wylie
Jersey Zoo is closing to all visitors from 24 March.
It follows the government's advice for everyone to stay at least three feet (one metre) away from each other in public to limit the spread of coronavirus.
Durrell says it was a very difficult decision, but, as always the safety and welfare of its visitors, animals and staff is the top priority.
"During this unsettling time, our dedicated team of keepers, vets and essential support staff will ensure that all our animals continue to receive the very best care and we will endeavour to keep our loyal members, visitors and supporters updated on news from the zoo.
We understand these are uncertain times for everyone and we are so grateful for the continued support of our members, visitors, adopters and donors. As a charity, we rely solely on this support to look after over 1,000 animals here at Jersey Zoo and to continue our vital conservation work protecting the world's most precious ecosystems and wildlife."
The Jersey War Tunnels has already closed to visitors.
"The ever changing Coronavirus situation, Government advice to practice social distancing, as well as the drop in visitor numbers to Jersey have all been factors that have informed our decision. The safety of our team and all islanders is our absolute priority. We will re-open, but as of yet, we do not know when that will be. We wish everyone well. Keep safe." - Kathy Bechelet, General Manager.