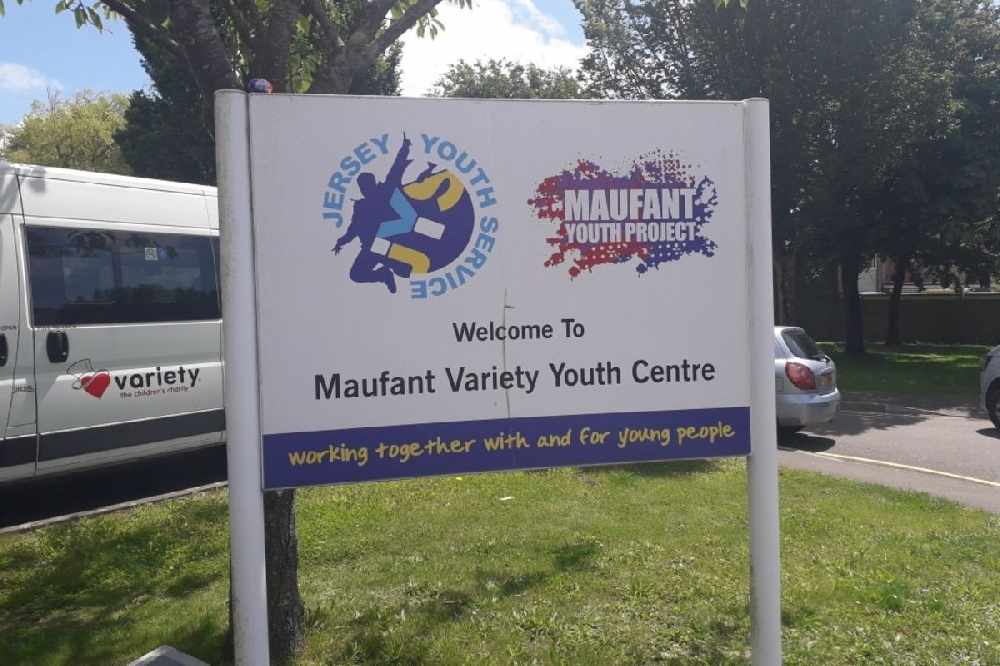 The Maufant Youth Project will reopen on Monday 5 October. Picture Credit: Jersey Youth Service
Jersey's youth clubs will start reopening from this Thursday (1 October).
They've been closed since March to reduce the risk of Covid-19 transmission. Since then, youth workers have been hosting online sessions and helping to deliver a Community Outreach Programme to talk to young people about why its so important not to meet in large groups.
The Jersey Youth Service also ran summer activities which helped around 200 vulnerable children - which included paddle boarding, surfing and bike rides.
In a survey of 156 youngsters this summer, 78% of them wanted sessions to restart and 72% wanted to go on trips again.
Given the continued low level of cases, clubs and projects will restart from 1 October.
Clubs will be limited to no more than 40 people and they will have to stick to other safety guidelines such as good hand washing and promoting physical distancing.
"We are excited to see Youth Clubs and Projects re-opening for Island children and young people. I would like to say a big thank you to all of our Youth Workers and staff who have been so supportive and flexible in the work that has been delivered since March.
"Also, we are grateful to all the children and young people who completed the survey – their responses will help projects as they re-open and they will also help us to look at how we can continue initiatives that came into force during the pandemic such as our online sessions." - Mark Capern, Principal Youth Officer.
Some regular activities such as sports will not be allowed because of local Covid-19 restrictions.
"I'm delighted that Youth Clubs and Projects can once again re-open. The Youth Service plays an invaluable role in supporting our young people and it had to adapt quickly to ensure it could continue to offer this help during the challenges of the Covid-19 pandemic.
"Although there will be some changes to how Clubs and Projects operated in the past, it's wonderful that the Youth Service can return to some sense of normality." - Senator Tracey Vallois, Education Minister.
More information on when individual centres will be back open can be found here.