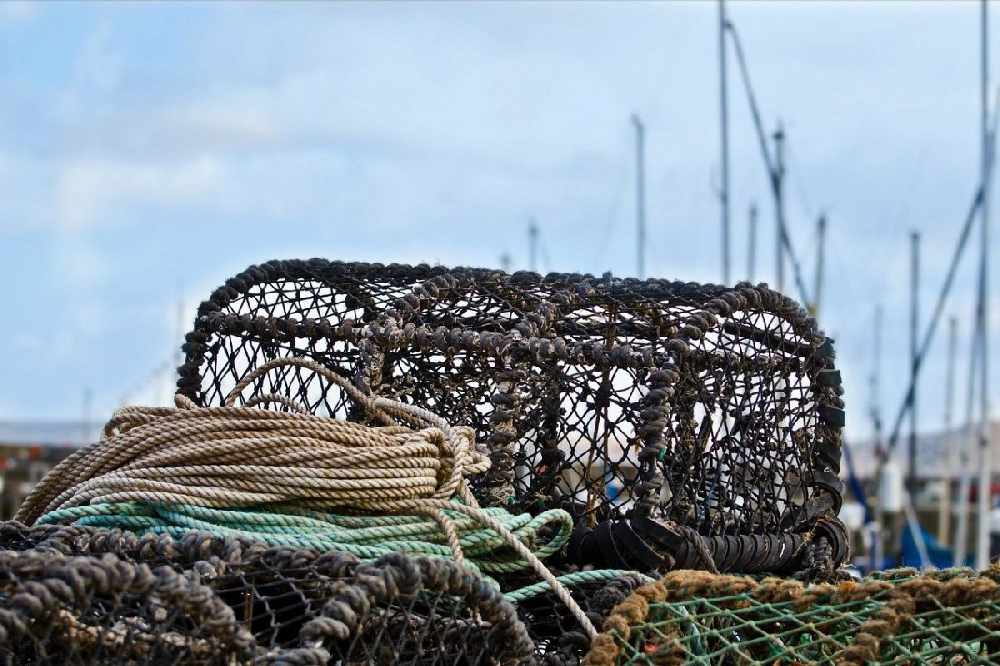 The Environment Minister says it's time to move from arguments over fishing licence numbers to sorting the 'extent and nature' clause.
125 permanent licences have now been issued to French vessels to fish in Jersey waters.
38 have temporary ones and have until the end of January to provide more evidence of previous activity in island waters.
If they don't, they no longer have permission to continue fishing in Jersey's territory.
Nine more permanent licences were issued to French vessels last week.
The EU Fisheries Commissioner says that is good, but more can, and should, be achieved.
Spoke with @Ian_Gorst & @VictoriaPrentis.
The recent announcement of 9 additional permanent licenses for Jersey waters is good but more can & should be achieved so we can conclude the current process by 10 Dec.
Our teams continue full steam ahead & we speak again.

— Virginijus Sinkevičius (@VSinkevicius) December 6, 2021
Deputy John Young says it is now time, though, to move on to implementing the 'extent and nature' clause.
Licence conditions regarding 'days at sea' and 'gear used' have been suspended so further discussions on how to interpret 'extent and nature' could take place.
"I'm anxious to get to the point now, and I feel we're at it, where we've made those licencing decisions where we have that evidence.
There are a number of boats where we had not enough evidence, but enough to give them temporary licences and those expire at the end of January, so we're clearly in a position, if there's no more evidence produced by the end of January, then there will not be any more fishing.
We are very ready and in an advanced position to go forward with proposals to the EU, if we can facilitate that arrangement, so that we can move away from this argument over licence numbers into actually the details of what those fishermen are allowed to do, how long they can do it for, and the ways we need to have in place to conserve our fishery - that is now the task.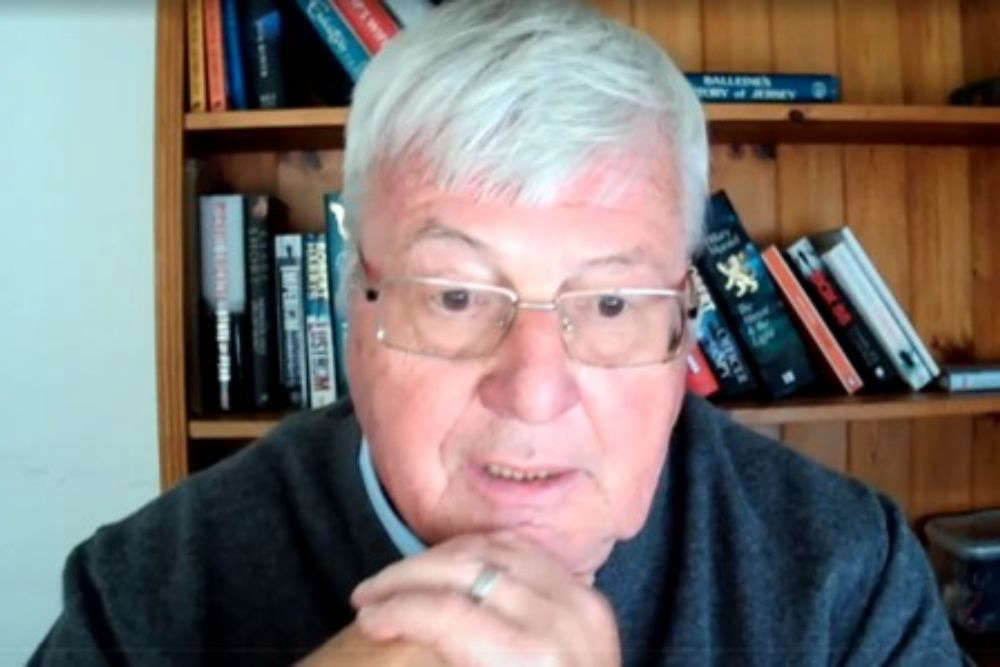 At the moment, we have a scheme with licences, but without the means yet to be able to regulate the activity, which is the key point in the (post-Brexit) agreement and so from my point of view, there isn't any point in having a licencing system unless we can do that, so that's why I've made it quite plain - we now want to move on.
We've exhaustively gone through every piece of data we can possibly find in order to make sure we can make a fair decision on whether to give a licence or not."
The Environment Ministry has also defended the decision to issue some licences based on screenshots from iPhones.
Constable Mike Jackson, the chair of the Environment, Housing, and Infrastructure panel, questioned whether it was fair, given that Jersey fishing fleets have to provide data logs or risk having licences suspended.
"We have accepted a whole variety of sources of data, but what we have done is we have been able to corroborate that with other sources and also, even with a photograph or a screenshot or a picture of certain information, there is still evidence within that that you can verify that it is legitimate, it is for example been taken at an appropriate time with a time stamp.
Where we have not received that information, where we have not been able to cross-reference it or been able to verify that, we have not accepted it and we have sent it back and said you must provide additional evidence or indeed different evidence, so we have gone through a very thorough process." - Greg Morel, Marine Resources.