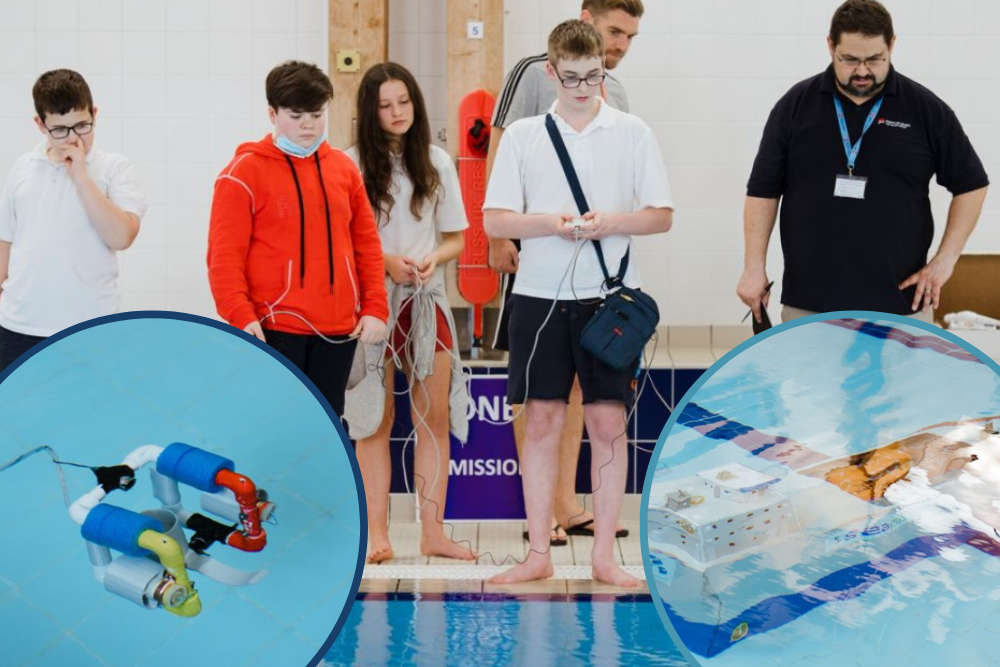 Six groups of young islanders are starting their 12-week missions to build underwater robots.
Students aged 13 to 14 are encouraged to build remotely operated vehicles (ROV) with the help of Ports of Jersey's SeaPerch programme.
The competition provides educators and clubs with the necessary tools and training to help the young islanders through their journeys.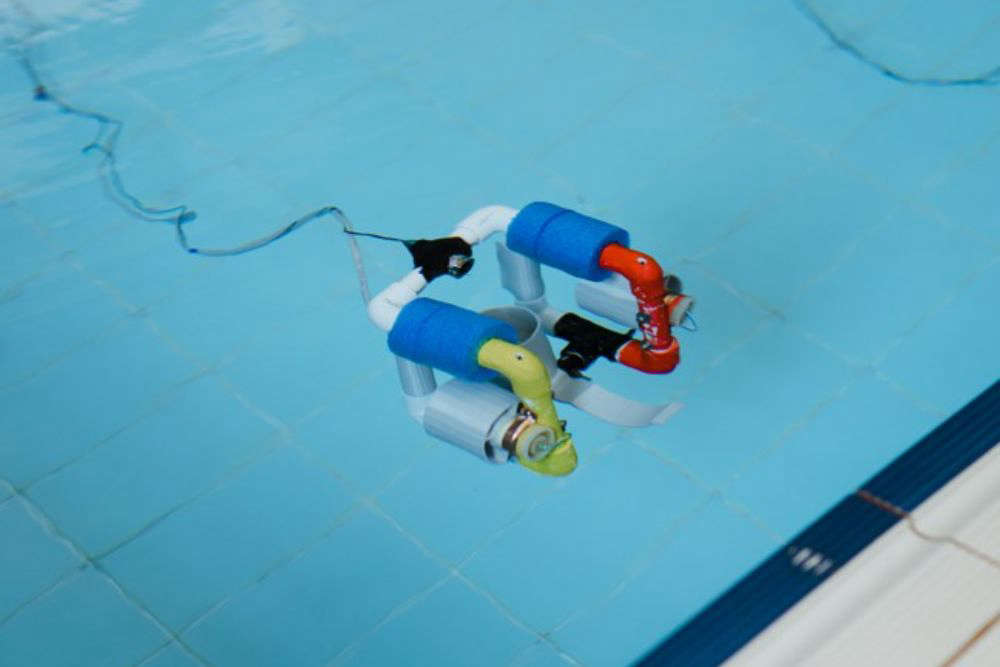 All six teams are gathering at the Cargo Centre at Jersey Airport today (15 September) to meet their mentors and specialised experts from Group Technical Services (GTS).
Head of Group Technical Services (GTS), Julie Acey, says the team is delighted to offer this unusual and quirky competition to these schools again this year.
"Building the ROVs encourages the teams to develop basic engineering, design, presentation, and science skills.
"During the competition, our mentors will showcase the variety of opportunities available, both within Ports of Jersey, but elsewhere on the Island too."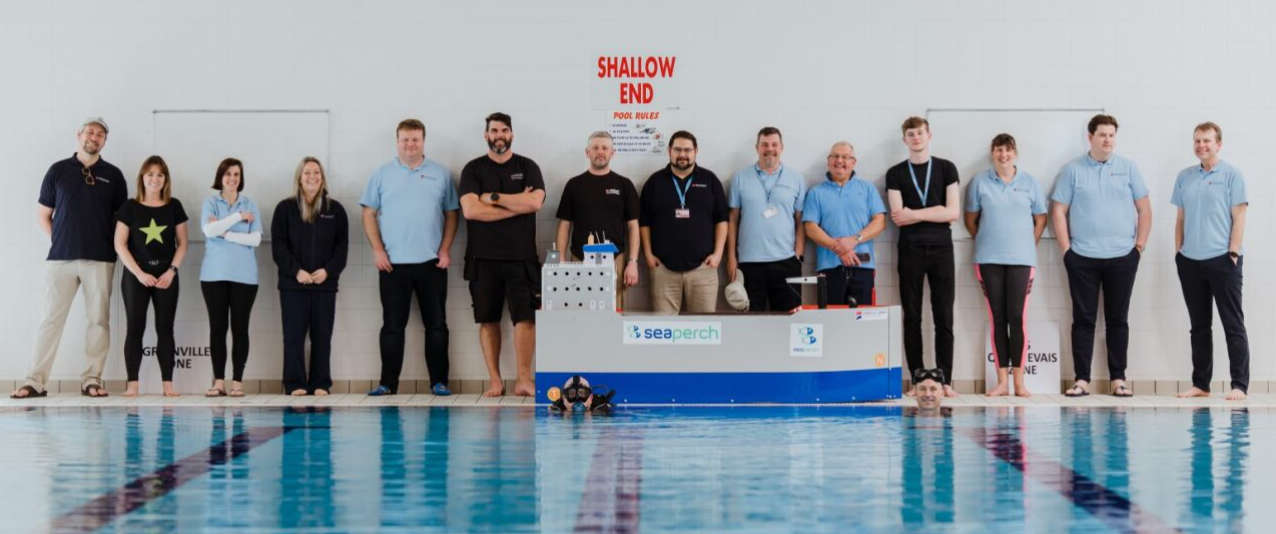 The young islanders set to tackle the SeaPearch challenge are part of teams from:
The Air Cadets,
De La Salle,
Le Rocquier,
Les Quennevais,
JCG,
and the Sea Cadets.
The friendly rivalry between clubs and schools will last for 12 weeks (until December), after which the teams will meet again to participate in a swimming pool-based challenge.
A range of tasks will be set for the teams to complete using their ROVs, including an obstacle course, poster presentations and a speed trial.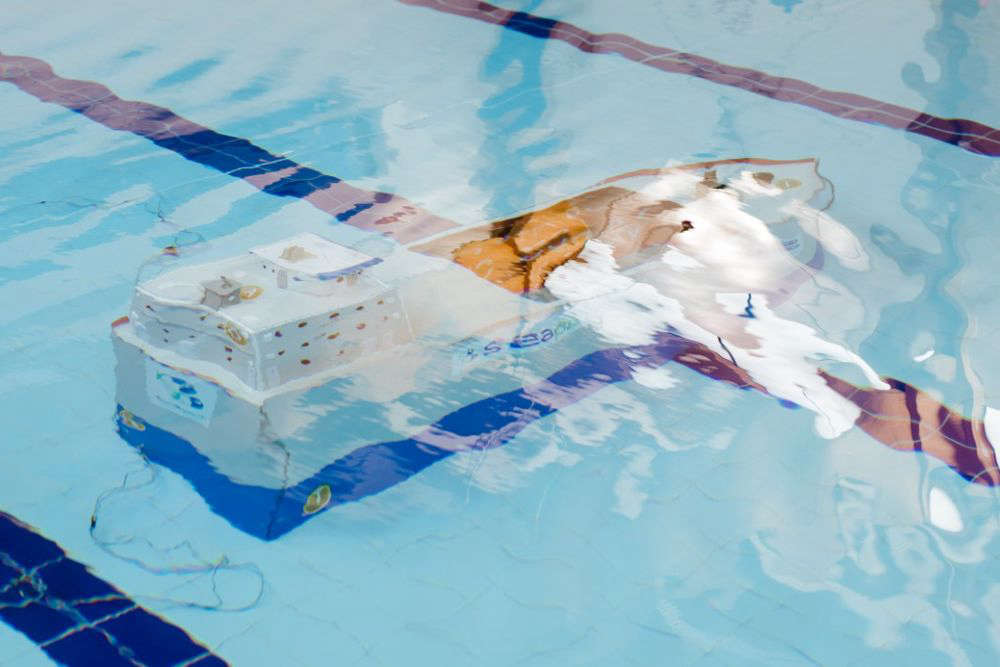 The challenge is not only made to test the island's problem-solving and mechanical skills but also strives to teach young people about how ROVs are used in maritime operations at the harbour and sea.
Young people joining the contest will also be able to explore the prospects of pursuing a career in STEM.
It comes as they start thinking about the GCSE options they want to choose.